Frontier IP investment Celerum subcontracted by PlanSea Solutions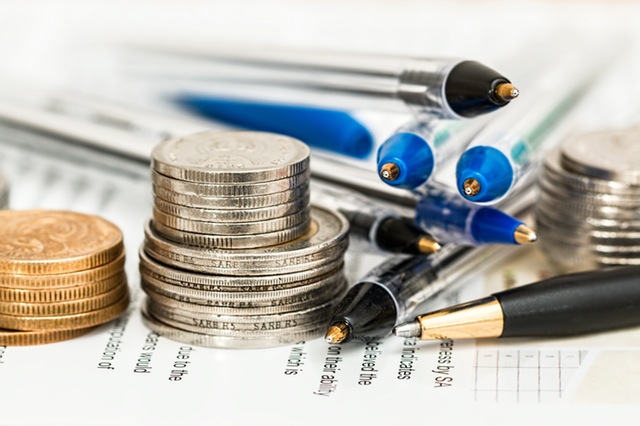 Intellectual property specialist Frontier IP announced on Tuesday that its portfolio company, Celerum, has been subcontracted to support software development for Aberdeen-based PlanSea Solutions.
The AIM-traded firm holds a 33.8% equity stake in Celerum.
It said the work would build on approaches proven in a number of projects undertaken by Celerum founder, professor John McCall, former head of the School of Computing, Science and Digital Media at RGU.
McCall has more than 25 years of research experience in "nature-inspired computing" (NIC), which Frontier IP described as the development of new software and artificial intelligence (AI) algorithms based on natural processes and behaviours.
The technology also had the potential to tackle a host of other complex scientific, engineering and industrial challenges, including applications developed for the transport and the telecommunications sector.
Other examples of NIC included "particle swarm optimisation" - based on how birds and fish behave in flocks and schools, and genetic algorithms - software techniques based on natural selection and evolutionary genetics.
"Industry engagement is a vital part of how we work with our portfolio companies, so we are delighted Celerum is involved in this important partnership with PlanSea," said Frontier IP chief executive officer Neil Crabb.
At 1430 BST, shares in Frontier IP Group were down 2.97% at 58.22p.