Frontier Development turns in record first half results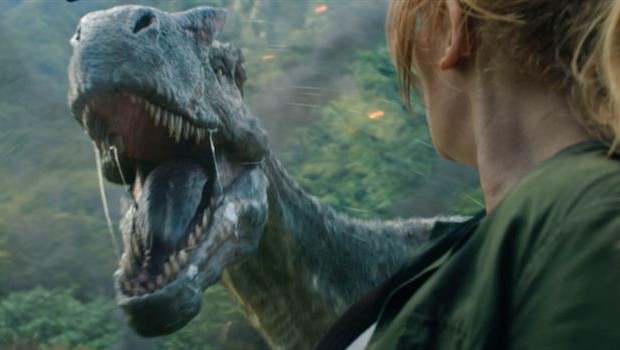 Video games publisher Frontier Developments saw revenues and earnings rise to record levels in the first half of its trading year.
Frontier reported a 261% surge in EBITDA to £21.7m, driven by a 240% jump in revenues to reach £64.7m and an improved operating margin of 27% - up from the 16% recorded a year earlier.
The AIM-listed outfit attributed much of the performance to the launch of its biggest title to date, Jurassic World Evolution, which sold more than 1m units in the first five weeks following its release.
Frontier also recorded a 1,550% surge in operating cash flow to £16.5m, while cash balances shot up 35% to £39.5m for the six months ended 30 November.
Looking forward, Frontier revealed that it had turned in a "good trading performance" in the all-important holiday period and that it was now "comfortable" with analysts' projections of £79m-88m in revenues for the full year.
Chief executive David Braben said: "It's particularly pleasing that our most recent launch, Jurassic World Evolution, has been our biggest to date.
"However, I believe we are still at the start of our journey; we have a lot of exciting opportunities ahead of us driven by our resources, capability and experience, our strong partnerships, and the widening opportunities for games companies within the ever-changing entertainment industry."
As of 1100 GMT, Frontier shares had climbed 7.87% to 960p.