Frenkel Topping revenue, earnings surge in first half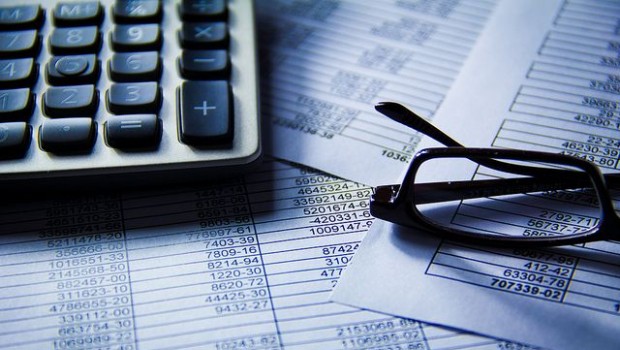 Personal injury and clinical negligence financial and professional services company Frenkel Topping reported a 93% improvement in its interim revenue on Monday, to £8.5m.
The AIM-traded firm said its recurring revenue was 23% higher year-on-year for the six months ended 30 June at £4.3m, while gross profit jumped 80% to £4.5m.
EBITDA rocketed 118% to £2.4m.
Cash at bank as at 30 June totalled £6.9m, up 306% from the £1.7m it reported at the same time last year, while assets under management were 15% higher at £1.11bn.
Assets on a discretionary mandate grew by 40% year-on-year to £606m, while net investment mandates shrank by 3% to £73m.
The board declared an interim dividend of 0.34p, rising 6% from the 0.32p first-half distribution it made last year.
"Despite the continued challenges presented by Covid-19, we have delivered another excellent performance in the first six months of 2021, increasing revenue, EBITDA and assets under management year-on-year by 93%, 118% and 15% respectively," said chief executive officer Richard Fraser.
"Our portfolios have continued to perform well, delivering returns that have been notably ahead of the broad UK equity index over the 18 months to June.
"Since our £13m capital raise in July 2020, we have successfully executed our stated buy-and-build strategy, which is positively impacting the group's growth and opportunity by consolidating the fragmented personal injury and clinical negligence market and allowing Frenkel Topping to become a full-service provider with multiple touch points across the space."
Fraser said the acquisitions of Forths, Partners in Costs, A&M Bacon and, most recently, Bidwell Henderson, were allowing the company to scale routes into growing assets under management mandates from successful claims.
"The second half of the year has begun positively and trading remains strong and in line with management's expectations for the full year.
"The board is confident of our future and that we have the right culture, resources and expertise to continue to grow our business organically, execute our roll-up strategy and become the market leader in providing a full service offering to clients and claimants in personal injury and clinical negligence."
At 0835 BST, shares in Frenkel Topping were up 2.04% at 75p.