Franchise Brands H1 revenue, earnings rise, pre-tax profit slumps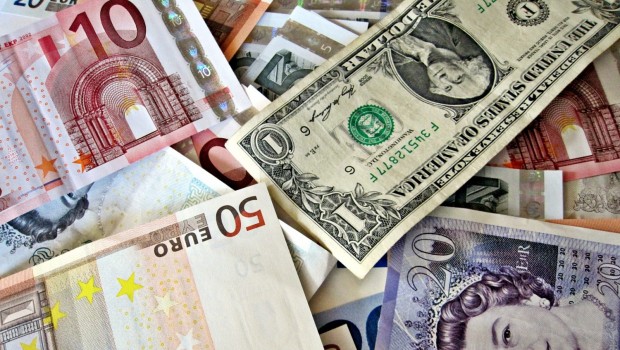 Multi-brand franchise business Franchise Brands said on Thursday that revenues and underlying earnings rose in the six months ended 30 June, while statutory pre-tax profits halved as a result of a Covid-19-related charge.
Franchise Brands posted a 21% year-on-year increase in revenues to £24.2m, including a contribution from the recently acquired Willow Pumps business, while adjusted underlying earnings shot up 39% to £14.7m.
However, statutory pre-tax profits slumped 50% to £900,000 - on the back of a £600,000 charge and effects of the Covid-19 lockdown - and basic earnings per share decreased 64% to 0.67p each.
Despite this, Franchise Brands still declared an interim dividend of 0.30p per share - a figure 2.0 times covered by profit after tax.
Chairman Stephen Hemsley said: "I am pleased with our robust H1 performance which featured a strong first quarter followed by a period of tight cost control during the lockdown period.
"This highlights the underlying resilience of our business model, underpinned by our network of 435 franchisees supporting a broad range of commercial and domestic customers."
As of 0915 BST, Franchise Brands shares were up 1.14% at 93.55p.