Fox Marble restarts operations at Cervenille quarry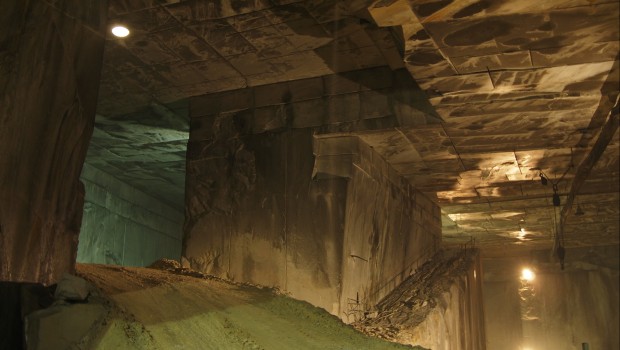 Kosovo and Balkans-focussed marble quarrying and processing company Fox Marble announced on Monday that it is restarting operations in its Cervenille quarry in Kosovo.
The AIM-traded firm said the Cervenille quarry was originally developed and became operational in 2013, and was reopened last week due to increasing demand for material.
It said the quarry contains Grigio Argento - warm grey with gold veins - as well as Flora - grey red - and Rosso Cait - red - marble.
Fox Marble said it had seen "significant" demand for Grigio Argento, which had been used within high end projects such as the St Georges Homes project at Chelsea Creek in London, and was currently being supplied to recently-announced municipal projects at Suhareka and Podujeva in Kosovo.
The current range of orders that Fox Marble was fulfilling was using significant quantities of the material, the board said, and as such it had restarted operations at the quarry.
That would ensure sufficient stocks of block material for existing and future projects, as well as the winter shut down of the quarry.
"Through recent marketing efforts we have been seeing increasing demand for our Grigio Argento marble," said chief executive officer Chris Gilbert.
"We have recommenced our operations in Cervenille to fulfil the appetite for this material.
"This will allow us to continue to service existing contracts for projects and allow us to continue to grow sales at the factory."