Fox Marble gets another order from Kosovo municipality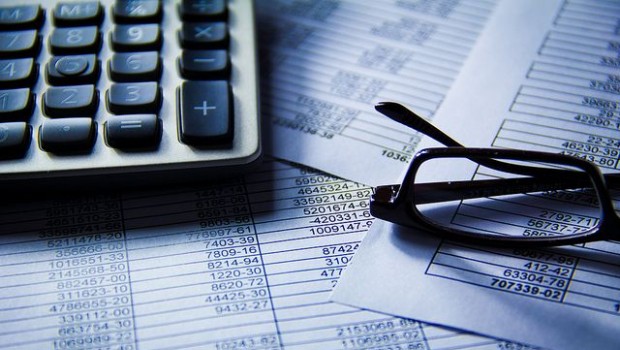 Kosovo and Balkans-focussed marble quarrying and processing company Fox Marble has received a new order for the supply of cut and polished paving tiles as part of the second phase of its contract with the Municipality of Podujeva in Kosovo, it announced on Thursday.
The AIM-traded firm said the phase would consist of the delivery of 6,600 square metres of processed material.
It said it would supply the block marble from its quarries before cutting and finishing in its factory in Kosovo.
Work was expected to start on the project in March, and was expected to generate around €0.25m to the company.
Fox said it was the second order from Podujeva for Fox Marble, which started supplying material under the Podujeva contract under a deal announced in July, and had supplied 4,000 square metres of material to date.
The total contract was expected to be for around 20,000 square metres of material.
"This new order to supply paving tiles to the Podujeva Municipality is a testament to the value of our stone, the quality of our processed material and the efficiency with which we have supplied the stone for the first phase of the development in this town square," said chief executive officer Chris Gilbert.
"We continue to be the leading provider of dimension stone within Kosovo."
"Our marble comes from our quarries in Kosovo and North Macedonia and we look forward to reopening our quarries following the winter shutdown."
At 1507 GMT, shares in Fox Marble Holdings were down 2.36% at 2.15p.