Forbidden Tech losses widen as it spends more on operations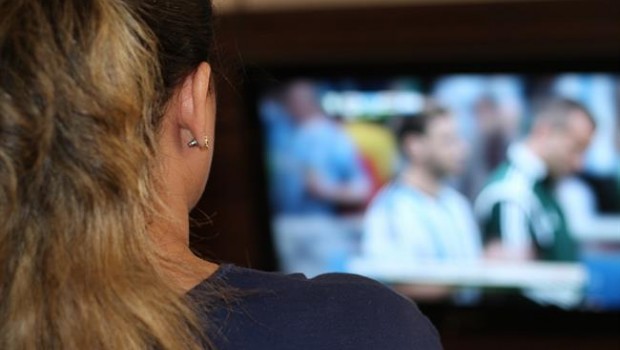 Cloud video platform technology provider Forbidden Technologies released its interim results for the six months ended 30 June on Wednesday, reporting an increase in invoiced sales to £0.48m, from £0.36m a year ago.
The AIM-traded firm said its revenues increased to £0.38m from £0.32m, with deferred revenue rising 73% to £0.25m.
Contracted orders and deferred revenue were up 68% to £0.64m.
Forbidden Tech said its operating costs reached £1.29m, up from £1.19m year-on-year, with its EBITDA loss widening to £0.97m from £0.93m.
Its net loss before tax totalled £1.27m, widening from £1.17m.
The company's year-on-year operational spend, including capital expenditure, totalled £1.41m - up from £1.33m a year ago.
The raising of £5.44m of net funds from the issue of 115,000,000 shares at 5p in June led to an improvement in the company's cash position, however, with liquid funds standing at £6.2m as at 30 June, compared to £1.75m at the end of December.
!This has been a very busy period for the company involving a successful and oversubscribed placing raising £5.75m, the repositioning of our product suite under Blackbird and the new product launches of Blackbird Ascent, Forte and Edge," said Forbidden Tech's chief executive officer Ian McDonough.
"The invoiced sales in this period indicate a record first-half performance for the company.
"We have brought in fresh thinking in many areas of the team including product management, sales and pre-sales."
McDonough said that, post the recent placing, the company closed a large OEM contract with TownNews.com, with monthly invoicing to start in October.
He said the deal meant Blackbird would be used in 17 regional news networks reaching 11% of the US population.
"Our strategic focus on North America has had good traction in other sectors too and we continue to focus on building our base of these recurring revenue infrastructure contracts.
"In recent weeks we have secured our first customer in the fast growing localisation sector and we are progressing well with prospects for a dailies solution.
"These both represent sectors that Blackbird can add tremendous value to through increased speed and reduced cost."
As part of its strategy to significantly increase our addressable audience and use cases, McDonough said Forbidden Tech had developed and launched a Mac version of the Blackbird Edge, which enabled users to ingest content through a "wide variety" of devices ranging from a laptop to the latest iMac Pro.
He said the macOS version of Edge had already been used by multiple clients in testing and remote environments, where bandwidth and connectivity was limited.
"In order to future proof Blackbird and simplify onboarding, Forbidden will launch at the IBC trade show a JavaScript version of its Blackbird editing products, Forte and Ascent.
"These are designed to run in any modern computer and browser combination without installation or configuration."
McDonough explained that, to assist codec licensing as well as publication and distribution using Blackbird, development of the Blackbird Player was continuing as the firm discussed its potential application with prospects.
"The growth of commercial cloud, and the size of the major players involved, has created an opportunity to integrate more closely with cloud providers.
"At IBC, we will be showcasing the Blackbird Azure workflow used by Deltatre as infrastructure on a major US sport."
Those four products marked a "huge step forward" technically, McDonough quipped.
"They dramatically increase our addressable audience and overall market opportunity as well as helping to future-proof the business.
"They position us well to add value in the fast-growing cloud market."