Forbidden Tech increase audience with in-browser launches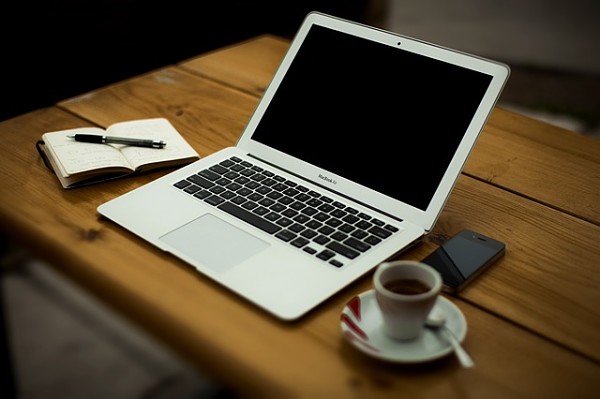 Video technology firm Forbidden Technologies on Friday launched its Blackbird editing platforms Ascent and Forte in JavaScript, allowing their use in customers' browsers.
The "significant breakthrough" in the development of the firm's flagship Blackbird offering will allow users to edit video with resolutions of up to 540p and up to 60 frames per second in their browser windows, with no need for installing or configuring plugins or applications.
Blackbird is used to edit and upload videos from web and mobile devices and has been used in news, sports, eSports, events and broadcast post-production.
Ian McDonough, chief executive of Forbidden, said: "We are thrilled to announce we now have our rich set of cloud-based Blackbird production tools translated into JavaScript while retaining all of our lightning quick performance. It is a boundary pushing technical feat that many people initially thought impossible."
McDonough added that the development increases the product's addressable audience, having already won contracts with technology and media companies including TownNews.com, Veritone, Leaning Technologies, Our House Media, Dragon Touch Systems, Middlechild, Fanview, ESP Gaming, and Von Johnson Associates this year.
"Together with the Mac version of the Blackbird Edge, announced this week, the Blackbird proxy can also be created remotely on something as widely available as an Apple laptop which is then immediately available in the cloud to be edited, enriched or published," said McDonough.
Forbidden Technologies' shares were up 0.97% at 5.20p at 0857 BST.