Flowtech Fluidpower 'resilient' amid Covid-19 pandemic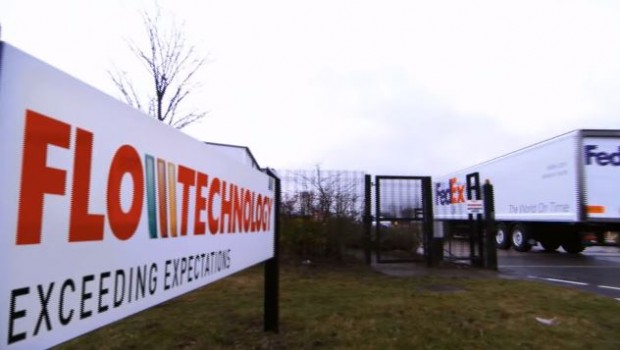 Technical fluid power components supplier Flowtech Fluidpower said on Wednesday that the group's trading and cash performance had been as "resilient" as anticipated throughout the Covid-19 pandemic.
Flowtech stated prior to the impact of Covid-19 that it had been performing "marginally ahead" of expectations in 2020. However, the last part of March and the whole of April saw revenues reduce by approximately 40%.
The AIM-listed firm said the impact was approximately 30% in May and it assured investors that it was confident that this would continue to be an improving trend.
Flowtech also told investors at its closed-door annual general meeting that cost reduction measures it had already taken, as well as those put into place directly as a result of the coronavirus, had led to an approximate adjusted underlying breakeven position in April and May.
"We now look forward to a return to profitable trading as conditions improve," said Flowtech. "Our cash position remains good; we continue to operate with significant headroom to our aggregate £25m banking facilities."
As of 0935 BST, Flowtech shares were up 2.91% at 76.67p.