First Property agrees seven-year lease at Bucharest office building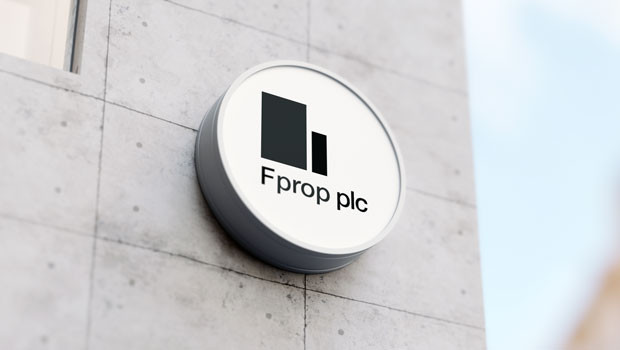 First Property Group announced the signing of a new seven-year lease for a significant portion of its office building in Bucharest, Romania on Thursday.
The AIM-traded firm said the lease covers 88%, or 2,515 square metres, of the property, resulting in full occupancy compared to the previous 83% leased.
In order to secure the tenancy, First Property said it offered tenant incentives totalling €0.1m, equating to €40 per square metre.
The board said the signing of the new lease was expected to have a positive impact on the net operating income generated by the property.
It projected that net operating income would increase by 7%, rising from around €0.3m per annum to about €0.33m per annum.
Additionally, the weighted average unexpired lease term (WAULT) had significantly improved as a result of the lease agreement, doubling from 2.9 years to six years.
"This is a creditable transaction, leasing a substantial amount of space in a difficult sub sector of the market, offices," said chief executive officer Ben Habib.
"The new lease underpins this property and the low level of tenant incentives agreed reflects the strength of the location and proposition."
Habib said the overall office vacancy rate in Bucharest was around 13%, adding that it stood at about 11% in the central business district, in which the group's office building is located.
"Investment markets across Central and Eastern Europe are challenging given the recent spike in inflation and interest rates but real economies are broadly holding up, notwithstanding these headwinds."
Reporting by Josh White for Sharecast.com.