FireAngel trading 'slightly ahead' of budget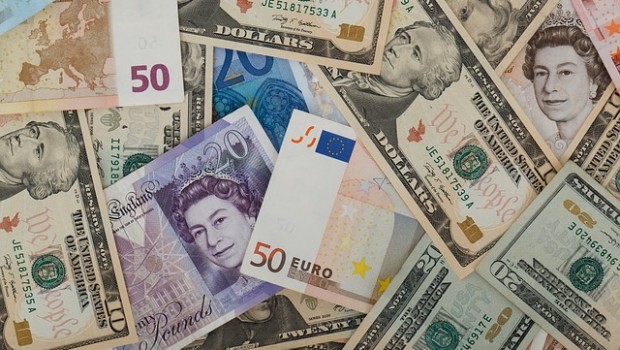 FireAngel Safety Technology Group investors heard on Tuesday how the board was "encouraged" by growth seen in first half sales, with "good progress" said to have been made in the sale of interconnected alarms, growing over 30% year-on-year and now accounting for 15% of total company sales.
The AIM-traded firm, which was holding its annual general meeting, said what was "particularly pleasing" was the growth in UK trade revenue, which was expected to be more than 30% above the same period last year.
Chairman John Conoley said that overall, the board expected first half trading was slightly ahead of budget.
"The group's balance sheet was strengthened by the fundraising undertaken at the end of March," Conoley told shareholders.
"The focus for the rest of the year is to maintain the sales momentum, continue operational improvements and margin enhancement."