FireAngel to supply safety system for Mears social housing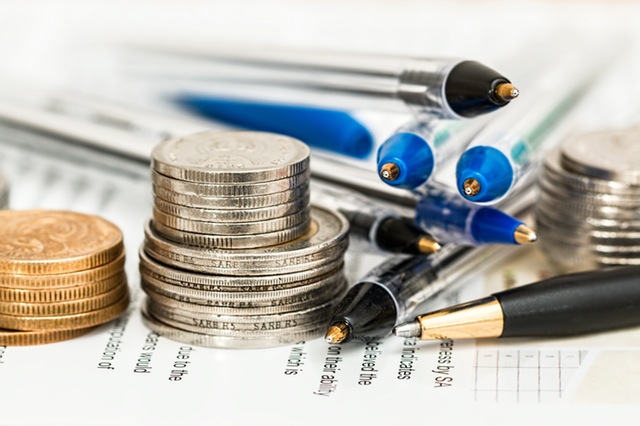 Home safety product developer and supplier FireAngel has signed an exclusive partnering agreement with housing and care support services provider Mears, it announced on Wednesday.
The AIM-traded firm said that under the terms of the agreement, the company would supply Mears with an integrated connected home management system.
It said the system would use FireAngel's 'Wi-Safe 2' wireless interlink technology to connect its smoke, heat and carbon monoxide alarms to a cloud-based system, for remote monitoring by, and instant notifications delivered to, Mears.
The system would include a touch screen smart panel, and a home automation hub, which would be sold to Mears' clients, that enabled continuous monitoring by Mears of the company's alarms located within Mears' clients' properties, ensuring timely updates and notifications.
Mears also agreed to introduce FireAngel's UK trade team to a number of its clients in the housing sector with immediate effect.
Under the agreement, FireAngel would become the preferred safety product provider for Mears, fitting FireAngel smoke, heat and carbon monoxide alarms across its UK property portfolio.
FireAngel and Mears would jointly develop the bespoke interface required to integrate the system with Mears' management control system, FireAngel explained.
It said it would charge Mears a monthly subscription fee per connection, giving it a recurring revenue stream and increased visibility on its future revenues.
Mears had committed to deliver a minimum number of connections during the term of the minimum three-year agreement.
The system would be accessed via a wall-mounted touchscreen tablet, and would allow the tenants of Mears' clients' properties to review safety information, report service issues to, and schedule maintenance appointments with Mears.
FireAngel also said the system would enable Mears' clients to streamline maintenance management processes by facilitating direct interaction with tenants when seeking to arrange repairs and maintenance visits.
Alongside the Wi-Safe 2 network, the system would utilise Z-Wave1 wireless communication technology, providing the potential for the system in future to connect with other devices and offer additional functionality.
The system would also include 'FireAngel Predict' - FireAngel's patent pending, predictive algorithm technology.
Using a combination of the company's cloud-based technology alongside its predictive algorithm, data from properties would be gathered in real time over the internet, allowing FireAngel Predict to identify those properties with an increased risk of fire.
Once those properties had been identified, appropriate action could be taken ahead of a potential event occurring.
"Following significant research and development investment, I am pleased to announce our collaboration with Mears, which takes our smart, connected and existing products into the heart of the UK social housing sector," said FireAngel executive chairman Graham Whitworth.
"By integrating our technological expertise in the home safety sector into Mears' solution, we believe that FireAngel can significantly enhance the quality of service and support through a range of connected safety monitoring devices for housing tenants across the UK.
"We see the system as the enabling technology that will allow FireAngel to capitalise on the wealth of opportunities in the UK trade sector and generate increased sales of our higher value trade alarms and devices."
David Miles, chief executive of Mears, added that his company was "very pleased" to have signed the partnership agreement with FireAngel.
"There are real safety, commercial and financial benefits to optimising our interaction with tenants and reducing the number of unanswered visits from our maintenance teams," Miles explained.
"We are witnessing a transition to integrated technologies and the FireAngel system will enable us to centralise those technologies into one central hub.
"We look forward to introducing the FireAngel solution to our clients across the footprint."