FinnCap rises on continued strong trading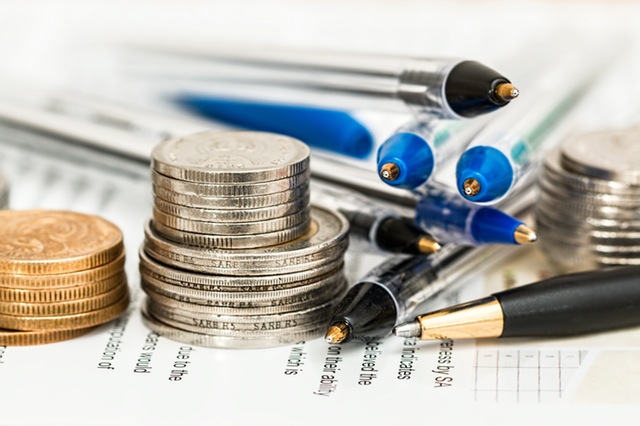 FinnCap Group said on Thursday that trading since its first quarter had been "strong", with its overall revenue trend "slightly above" the top end of its previous full-year revenue expectations.
The AIM-traded firm, which was holding its annual general meeting, said in July that revenue in the first quarter was ahead of the prior year, with a "strong" pipeline and balance sheet, expecting revenue to be between £40m and £50m for the 2022 financial year at the time.
It said on Thursday that "significant, incremental" merger and acquisition deals had emerged since then, with the potential to close before the end of the first half.
In FinnCap Capital Markets, although its equity capital markets activity was slightly lower than in the first half of the 2021 financial year, it said it had completed a "significant number" of equity transactions as institutions continued to support strong business cases.
The company said it had seen a "good contribution" from both debt advisory and the initial launch of FinnCap Analytics.
FinnCap Cavendish, meanwhile, had benefited from the "continued and vigorous" merger and acquisition market it observed towards the end of the last financial year, with its performance "well ahead" of the same period last year.
The board said the company's cash position had further improved, and was ahead of its position at the first quarter end of £17.2m, after payment of its £1.65m dividend to shareholders in August.
It said its pipeline remained "solid", with the directors confident that, combined with the firm's performance to date, would underpin a result within its full-year expected revenue range.
"Our second quarter has been strong, with significant activity in our equities business and a continuation of the robust merger and acquisition performance both in private and public markets as we saw towards the end of our last financial year," said chief executive officer Sam Smith.
"Our balance sheet strength is enabling us to invest in our business - to drive our strategy of product diversification and profitable revenue growth even if conditions become more volatile, whilst at the same time securing our attractive dividend for shareholders - a key part of our investment proposition.
"If our current performance continues, we expect our cash position to improve further, underpinning our commitment to pay dividends of at least 1.6p per share for the current financial year."
FinnCap said it would update the market on its final outcome for first half revenue in early October, ahead of its interim results towards the end of November.
At 1224 BST, shares in FinnCap Group were up 13.-8% at 35.62p.