Final Arricano shopping centre closed by Covid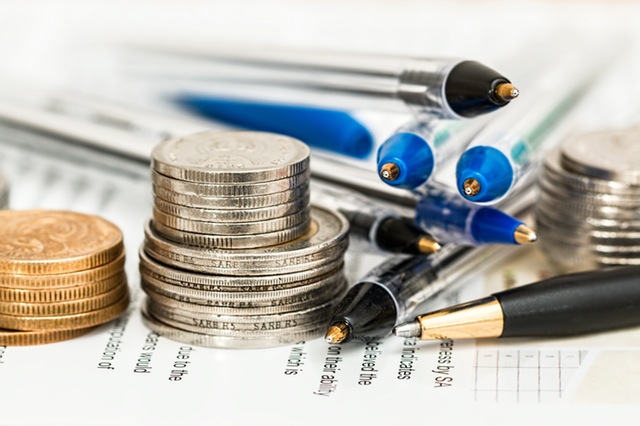 Arricano Real Estate announced on Monday that its final shopping centre, South Gallery, has now been impacted by Ukraine local government restrictions as to customer access due to the Covid-19 coronavirus pandemic.
The AIM-traded firm said the restriction would be in place from 28 March until 5 April at this stage.
"As a result, each of Arricano's five shopping centres is now affected by the quarantine introduced to combat the Covid-19 pandemic," the board said in its statement.
"However, hypermarkets, pharmacies and some other stores located in the shopping centres remain open for business."