Filta Group secures licensing agreement for NTH's acid-based disinfectant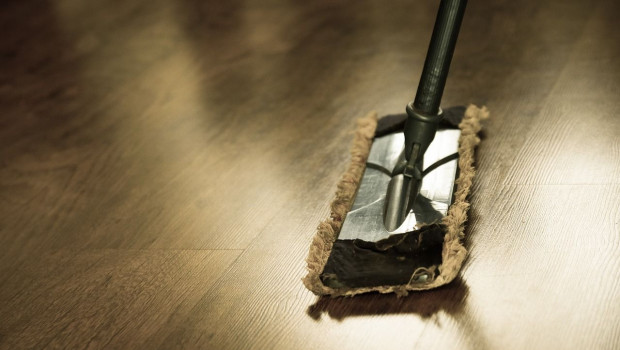 Catering and hospitality sector services provider Filta Group said on Friday that it had secured an exclusive licensing agreement with NTH Solutions to utilise its hypochlorous acid-based broad-spectrum disinfectant, along with NHS accredited training.
Under the exclusive agreement, Filta employees will be fully trained by NHS decontamination experts and will have exclusive rights to both sell the products and provide training for customers in NHS best practices for proper use of the disinfectants.
The AIM-listed group's exclusivity rights under the agreement will run for an initial period of six months, with an option to extend for a further six months depending on performance.
Filta highlighted that given that the relationship was at an early stage, its financial impact was still impossible to ascertain and noted that there was no material change to its financial condition or performance as a result of this agreement as of now.
As of 1000 BST, Filta shares had shot up 20.44% at 109.0p.