FIH Group positive amid mixed trading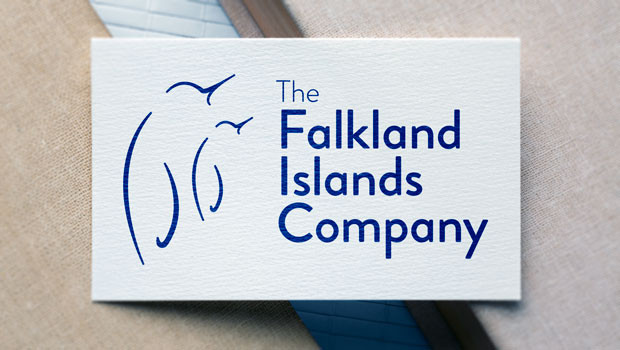 Falkland Islands and UK-focussed service provider FIH Group was upbeat in an update on Tuesday, having turned an underlying pre-tax profit of £2.3m for the year ended 31 March, compared to a "broadly break-even" result in the prior year.
The AIM-traded firm, which was holding its annual general meeting, said a "significant move" towards pre-pandemic levels of trading, "decisive action" to reduce costs, and hard work from its employees all contributed to the improvement.
Chairman Robin Williams said the results were underpinned by an operating cash flow of £5.1m, adding that the closing cash balance of £9.6m was in line with the prior year, after adjusting for the repayment of £5m of CBILS loans in June last year.
Subject to approval by shareholders at the AGM, a final dividend of 2p per share would be paid on 19 October to the holders on the members register at the end of trading on 23 September.
That would take the total dividend paid for the year to 3p per share, compared to nil distribution in the prior year.
Williams said performance between 1 April and 31 August at both Momart and the Portsmouth Harbour Ferry Company (PHFC), meanwhile, was ahead of last year and broadly in line with expectations.
"Trading continues to recover across all areas of Momart and despite the absence of pandemic-related government support, profits were ahead of the same period last year," the chairman said.
"The exhibitions order book remains broadly in line with March 2022, and demand for the second half of the current year is strong.
"Activity in gallery services continues to increase and recent success from the Art Basel fair bodes well for Frieze London in October."
Passenger numbers at PHFC continued to improve from the 76% of pre-pandemic levels recorded in March, reaching around 86% for August.
"The Falkland Islands Company (FIC) has had a slower than expected start to the current financial year due mainly to timing differences on project delivery in the Falkland Building Services housing and construction division, combined with reduced retail revenues.
"The impact of project phasing in FBS is expected to reverse in the second half of the year, which includes the traditionally more productive austral spring and summer months.
"In retail, continued inflationary cost pressures have necessitated price increases and trading volumes are down."
The return of tourists to the Falkland Islands in the second half should improve retail revenues, Robin Williams said, both via direct tourist spend and by generating tourist-related earnings for residents.
"The overall trading outlook for the group remains positive.
"The UK businesses continue to perform in line with expectations and whilst there are headwinds facing retail in FIC, these should be mitigated by the strong order book in FBS and the potential for further work with the Falkland Islands Government."
Reporting by Josh White at Sharecast.com.