Feedback enters deal for NHS care system pilot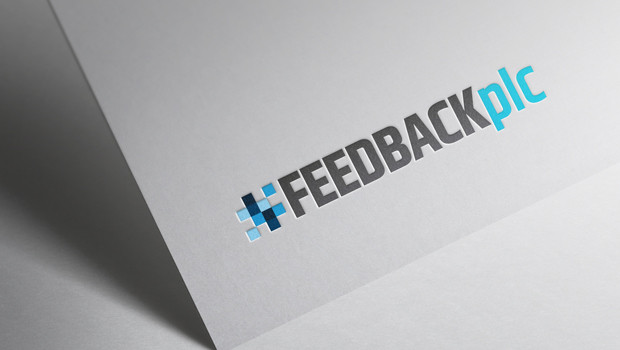 Clinical communications company Feedback has entered into a memorandum of understanding for a pilot scheme to provide community diagnostic centre (CDC) services with Sussex Integrated Care System, it announced on Tuesday, as one of the UK's 'CDC exemplar sites'.
The AIM-traded firm said the £10bn CDC programme was designed to help reduce the elective care backlog facing the NHS, by bringing diagnostic investigations closer to patients in community settings.
It said the programme was aimed at reducing the need for patients to attend hospital for diagnostic tests, enabling hospital facilities to be better used to manage inpatient and emergency services.
CDCs would provide a range of diagnostic investigations including medical imaging, blood tests, electrocardiograms (ECGs), and eventually, endoscopy services.
The pilot would use Feedback's digital infrastructure, which includes 'Bleepa' and 'CareLocker', with the aim of identifying the specification for bespoke development to meet the core CDC system needs of Sussex ICS.
Feedback's primary product, Bleepa, provides a digital clinical communication platform to allow investigations to be captured, associated with a specific patient journey, and presented to clinicians in both primary and secondary care settings for review, discussion, and planning onward management.
The pathway record would then be stored centrally using Feedback's patient-specific CareLocker infrastructure, ensuring its onward availability to all care settings.
Feedback said the pilot was expected to run until March 2022, and would initially focus on delivering targeted CDC pathways in specific clinical areas such as respiratory and cardiology.
It was expected that more pathways would be added as the pilot progressed, with the ultimate goal of agreeing contractual terms for a commercial roll-out to CDCs.
The company noted that the terms of the memorandum of understanding were non-binding.
As one of the first CDC sites to be launched in the UK, the pilot was expected to act as a "blueprint model" for how CDCs could be delivered.
The board said it believed that Feedback was "uniquely placed" to deliver digital infrastructure through Bleepa and CareLocker, given the products' abilities to share and store medical data and facilitate patient-specific case discussion across provider settings.
"The CDC programme sees the creation of an entirely new care setting and it needs the right digital infrastructure to ensure that it is fully integrated in order to deliver the intended system benefits and to drive down the elective care backlog," said chief executive officer Tom Oakley.
"This is a once-in-a-generation opportunity to redesign care pathways and service delivery to our citizens.
"We are delighted to be working with such an innovative team across Queen Victoria Hospital NHS Foundation Trust (QVH) and the wider Sussex ICS, and are proud that Bleepa will feature in one of the showcases of the CDC programme."
Dr Oakley said connecting teams across care settings and presenting clinical data to drive faster decision making was what Bleepa was designed to deliver.
"The CDC programme is an exciting opportunity for us to demonstrate our technology at a regional level and we believe that this will lead to a number of broader opportunities for Bleepa and our supporting technologies within the CDC programme and beyond."
At 1011 BST, shares in Feedback were flat at 0.8p.