Feedback considering opportunities for 'Bleepa' product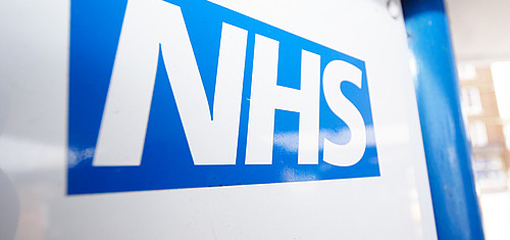 Specialist medical imaging technology company Feedback updated the market on 'Bleepa' on Thursday, reporting that it was considering a number of potential opportunities for the product following its launch at the NHS Expo in September.
The AIM-traded firm said it was in "advanced discussions" with NHS pilot sites, while additionally pursuing a number of commercial opportunities within and outside the NHS, and hoped to commence Bleepa pilot schemes in the near future.
To date, the Bleepa product had been "well received" by the healthcare community, the board reported, adding that it believed that it would enable a number of healthcare providers to provide "faster, safer, more efficient" care.
"We are very encouraged by the response to Bleepa having discussed this with senior NHS executives and clinicians at NHS Expo," said chief executive officer Tom Oakley.
"The feedback that we have received is that Bleepa clearly has applications across the healthcare sector, not only in individual hospital settings but also in community and cross site clinical settings.
"We look forward to making further announcements in relation to Bleepa®, in due course."