FDA grants Amryt's Oleogel-S10 priority review status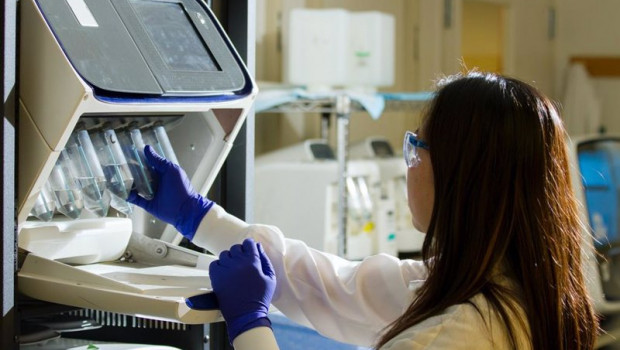 Commercial-stage biopharmaceutical company Amryt Pharma announced on Thursday that the United States Food and Drug Administration (FDA) has granted priority review status for the new drug application for 'Oleogel-S10', for the treatment of epidermolysis bullosa (EB).
The AIM-traded firm described Oleogel-S10 as a potential treatment for the cutaneous manifestations of junctional and dystrophic EB - a "rare and distressing" genetic skin disorder affecting young children and adults, for which there was currently no approved treatment.
It explained that priority review is granted by the FDA to applications for medicines that, if approved, would provide significant improvements in the effectiveness or safety of the treatment, diagnosis, or prevention of serious conditions when compared to standard applications.
In general, the FDA's priority review designation accelerates the review time from 10 months to a goal of six months from the date of acceptance of the filing.
The FDA set a Prescription Drug User Fee Act target action date for the Oleogel-S10 new drug application of 30 November 2021.
Oleogel-S10 previously received fast track designation and rare pediatric disease designation from the FDA.
If the new drug application for Oleogel-S10 is approved, the company said it would apply for a priority review voucher.
"We are very pleased that the FDA has confirmed priority review of our NDA for Oleogel-S10," said chief executive officer Joe Wiley.
"Confirmation of a target PDUFA date of 30 November keeps us on track for a potential approval this year.
"If approved, Oleogel-S10 could potentially be an important treatment option for patients suffering from EB, a serious and debilitating disease for which there are currently no approved treatments and our launch plans for Oleogel-S10 are well advanced."
At 1054 BST, shares in Amryt Pharma were up 2.08% at 172p.