Fastjet airborne in November, but still in talks on future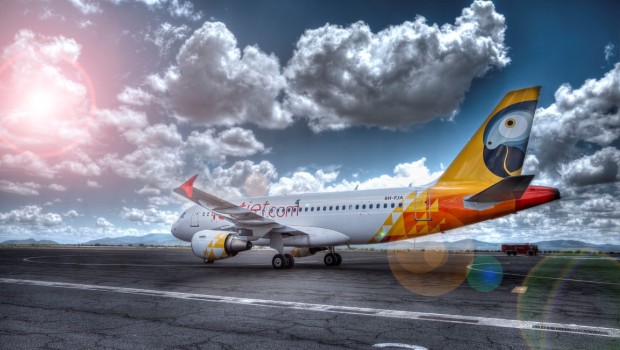 Troubled African airline Fastjet said it would stay airborne in November after some trading improvements, adding that "constructive" talks were continuing to save the company.
The low cost carrier warned at the end of October that it could go under within days unless new funding sources could be found.
In its latest statement, Fastjet said discussions with shareholders and creditors were ongoing as it looked to raise new funds.
"Whilst discussions to date with certain shareholders and creditors have been positive, discussions are ongoing and there can be no guarantee of a successful outcome," Fastjet said.