FastForward ups stake in Australian medical cannabis company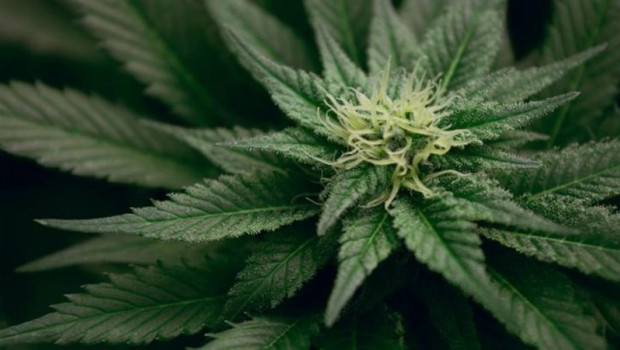 Investment company FastForward Innovations has purchased a further 1.178 million ordinary shares in portfolio company Little Green Pharma on the Australian Securities Exchange, at an average price of 65.5 Australian cents (36p) per share.
The AIM-traded firm said that following the purchase, it had a holding of 2,716,462 shares in the Australian medical cannabis producer, representing 2% of its issued share capital.
"We continue to be impressed with the management of LGP and believe in their strategy," said chief executive officer Ed McDermott.
"We will continue to support the company both financially and with our cannabis sector expertise and we are looking forward with confidence to their further growth and progress."
At 1455 BST, shares in FastForward Innovations were up 1.23% at 8.2p.