FastForward puts $1m into Asian cannabis firm Yooma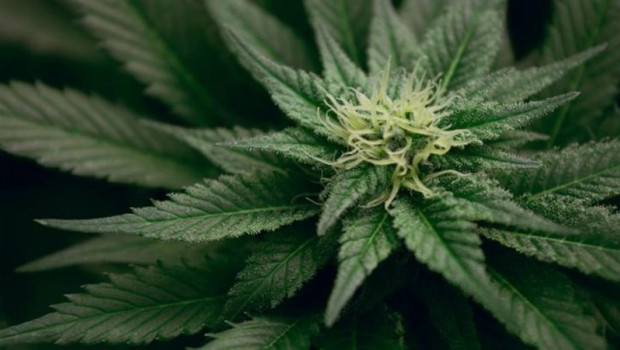 FastForward Innovations updated the market on its investee company Yooma on Monday, announcing the resignation of Lorne Abony as chairman and chief executive officer, and the appointment of existing directors Ed McDermott as CEO, and Ian Burns as non-executive chairman, with immediate effect.
The AIM-traded investment firm said it had agreed to invest $1m in Yooma as part of a $5m fundraising round, at a price of 65 US cents per share.
That followed the sale of its holding in Entertainment Direct Asia, trading as Yooya, to Yooma, as it announced on 23 April.
Following the Investment and the sale of its interest in Yooya, FastForward would hold 3,588,078 shares in Yooma, representing 10.65% of the company, with an implied value of $2.33m (£1.9m) based on the subscription price of the $5m fundraise.
On a pro forma basis, in the year ended 31 December, the enlarged group reported revenue of $0.45m, a loss before tax of $0.54m, and net assets of $0.35m.
Yooma's business plan includes partnering with Asia-based social and e-commerce platforms, creating the first hemp and cannabidiol (CBD)-focussed lifestyle company in Asia.
Initially, Yooma would focus on hemp-based wellness products in China, but would expand to include licenced CBD products in new territories as the business develops.
FastForward said Yooma has built what it believes is a "high calibre international team" of industry professionals who specialise in building new-to-market brands, leveraging live streaming, social media marketing and e-commerce distribution channels.
"We are pleased that FastForward has reaffirmed its commitment to Yooma through its current investment," said Yooma chief executive officer Ron Wardle.
"We believe that Yooma is well positioned to be one of the first entrants into the hemp lifestyle products category in Asia, through various social and e-commerce platforms, which we expect to generate value for all Yooma shareholders."
At 1508 BST, shares in FastForward Innovations were down 1.76% at 6.14p.