FastForward pleased with performance of newly-balanced portfolio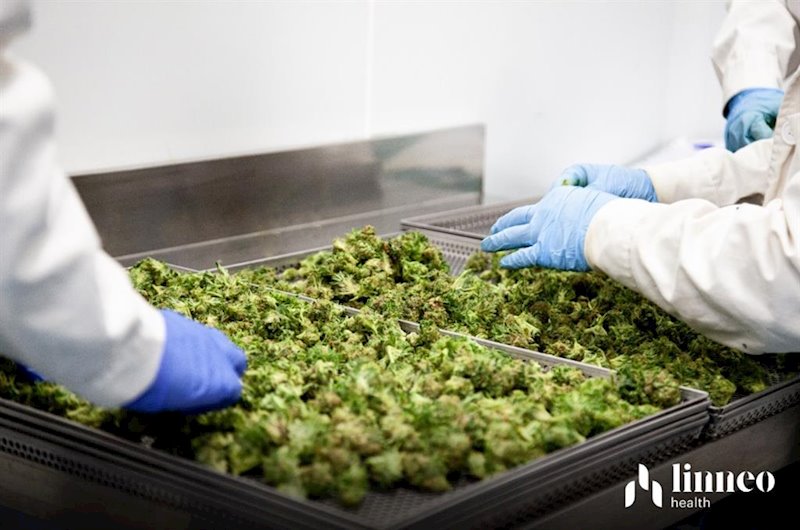 Investment company FastForward Innovations updated the market on its performance on Friday, reporting that it had succeeded in achieving a better balance to its portfolio between liquid, pre-liquidity and longer term investments, as described in its investment policy announced in July.
The AIM-traded firm said that more than £4m had been raised through the placing of ordinary shares in the second half of the financial year ending 31 March.
Three new investments were added to the portfolio, along with three follow-on investments into portfolio companies.
Its asset EMMAC Life Sciences completed a fundraise of £15m, which the board said saw "strong support" from existing investors, including FastForward, to enable it to continue to build on its position as one of Europe's largest independent cannabis companies.
FastForward also invested £0.25m into South West Brands - a London-based group that was seeking to establish itself as a multi-brand consumer goods group developed specifically for the cannabidiol (CBD) industry.
Juvenescence was still "well-capitalised", the board said, with plans to go public in 2021, as FastForward also made a further investment into Leap Gaming to support its "rapid" growth.
It said Leap created a unique new vintage betting product, EuroLeague Legends, which was launched by IMG Arena in partnership with EuroLeague Basketball, adding another revenue stream to its suite of products, and was also exploring its options with regards to a liquidity event in 2021.
Portage, meanwhile, received approval to list its common shares on the Nasdaq exchange, and expected to start trading on 25 February under the symbol 'PRTG'.
Yooma completed its reverse take-over of Globalive, and the new combined company, Yooma Wellness, began trading on the Canadian Securities Exchange on 11 February.
FastForward invested AUD 1m (£0.56m) into Little Green Pharma, an ASX-listed, vertically-integrated medicinal cannabis business with operations from cultivation and production through to manufacturing and distribution.
It also invested £62,500 in Kanabo Group, a medical cannabis company which began trading on the London Stock Exchange on 16 February.
"We are delighted with the way our portfolio is evolving. We now have a really good mix of liquid, pre-liquidity and longer term investments as well as a good cash position to make further investments which together greatly reduces the risk of our portfolio whilst giving much clearer visibility on potential returns. Investor interest in the cannabinoid sector is escalating with several new companies nearing listing or recently listed on a UK exchange," said chief executive officer Ed McDermott.
"This can only be good for the sector as a whole, raising its profile and making it more mainstream.
"Ongoing clinical research into cannabis [and] cannabinoids is beginning to show efficacy in helping certain conditions."
McDermott said that, having been involved in the sector for several years and with five investee companies operating within the space, FastForward was "ideally positioned" to benefit from that growth and cement its position as a leading investor in the sector.
At present, it remained the only AIM-listed company investing in the sector.
"We are pleased to have expanded our exposure to the health and medical cannabis sector, capitalising on our knowledge and experience and our ambition is to invest further in the sector during the course of 2021.
"Whilst clearly cannabis is a focus at present our portfolio is well balanced with a number of non-cannabis assets such as Leap Gaming and Juvenescence both of which we hope will secure liquidity events in 2021 as well as Portage which has just transitioned to the Nasdaq.
"With a wide portfolio of ground-breaking businesses, products, and technologies, I believe that FastForward has reached a tipping point and that shareholders will be substantially rewarded for their support."
At 1300 GMT, shares in FastForward Innovations were down 6.68% at 12.72p.