Faron Pharmaceuticals reports 'promising' data from drug study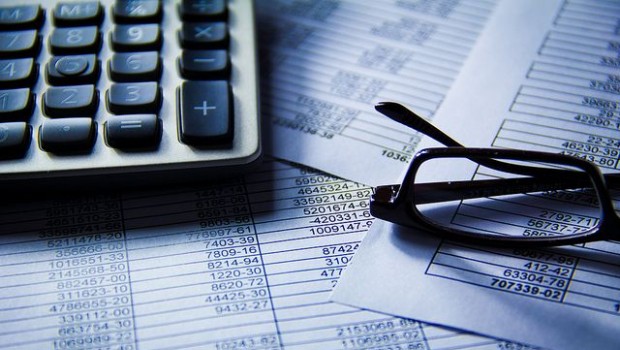 Clinical-stage biopharmaceutical company Faron Pharmaceuticals announced "promising" new data from its ongoing bexmarilimab 'MATINS' study on Monday, reporting combined headline data from 141 evaluable patients enrolled in the completed first part and the ongoing second part of the study.
The AIM-traded firm said the open-label phase 1 and 2 MATINS clinical trial was investigating the safety and preliminary efficacy of bexmarilimab, its wholly-owned novel precision cancer immunotherapy targeting Clever-1, a receptor known to be expressed on immunosuppressive macrophages in the tumour microenvironment.
In the trial, bexmarilimab was being investigated as a potential monotherapy in patients with solid tumours who had exhausted all treatment options.
As it had previously said, the first expansion stage of the study had progressed "significantly" with strong patient recruitment across the 10 different hard-to-treat solid tumours under investigation, being cholangiocarcinoma, colorectal cancer, cutaneous melanoma, ER+ breast cancer, gastric cancer, hepatocellular carcinoma, ovarian cancer, uveal melanoma, pancreatic cancer and anaplastic thyroid carcinoma.
The latest data, as of the end of April, included results from 141 patients enrolled in the completed first and the ongoing second part of the study.
Patients were dosed at five different levels and received between one and 12 doses of bexmarilimab every three weeks, with median follow-up being 2.1 months.
Across the 141 evaluable patients, median progression-free survival was 59 days, and median overall survival was 129 days.
As per 'RECIST 1.1' criteria, the disease control rate (DCR), or partial response plus stable disease rate, among responding patients was 11.4% at cycle four of treatment across all 10 solid tumour types.
Among responding patients, overall survival and progression-free survival improved, which was not associated with the duration of previous therapy.
Six-month survival rate was 100% for DCR patients compared to 31.1 % for non-DCR patients.
Faron said the strongest results were observed in cutaneous melanoma, gastric cancer and cholangiocarcinoma, resulting in a 31.0 % DCR.
Most common treatment emergent adverse events were fatigue at 25% of patients, abdominal pain at 24%, and anaemia at 20%, with 10 out of the total 145 patients recording serious adverse events being considered related to the study drug.
"Bexmarilimab's ability to increase survival in patients who have exhausted all treatment options is significant and demonstrates the importance of targeting myeloid cell control in the development of next generation immunotherapies," said chief executive officer Dr Markku Jalkanen.
"Bexmarilimab is designed to switch immunosuppressive macrophages in the tumour microenvironment to become immune stimulating and we believe its unique mechanism of action offers broad potential across a range of hard-to-treat cancers."
Dr Jalkanen said the data demonstrated strong initial safety and tolerability, and promising anti-tumour activity in several refractory metastatic solid tumours, helping the company to determine in which cancer cohorts bexmarilimab offered the most promise.
"Together with the additional work underway investigating higher and more frequent dosing, biomarkers of efficacy and the potential for combination with earlier lines of therapy, we are building a clear path towards the next stage of the study."
At 1549 BST, shares in Faron Pharmaceuticals were up 5.07% at 362.5p.