Exploration underway at Rockfire's zinc deposit in Greece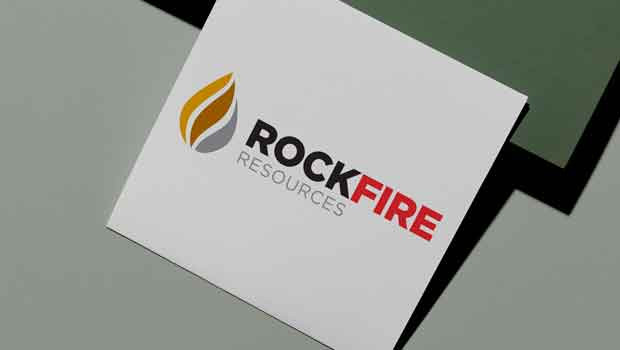 Gold, base metals and minerals explorer Rockfire Resources said on Wednesday that exploration was underway at its wholly-owned Molaoi zinc deposit in Greece, operated under its 100%-owned subsidiary Hellenic Minerals.
The AIM-traded firm said geological mapping and rock sampling throughout the licence was in progress, with planned diamond drilling to target the expansion of the maiden resource of 2.3 million tonnes at 11% zinc equivalent, which was reported in May.
It said preliminary metallurgical test work was meanwhile in progress in Perth, Australia, describing initial results as "promising", with an announcement on the results to be released once they were received from the company's metallurgical consultants.
A technical programme, which would require approval before the start of drilling, had been submitted to the Greek government, while an environmental report, which also required approval before drilling, was also submitted.
Quotes had been received from three drilling contractors, and a preferred contractor had been selected.
Rockfire said the planned drilling included an initial phase of 40 diamond drill holes, followed by an additional 60 diamond drill holes in the second phase, with both phases expected to take around 12 months to drill.
A Greek exploration geologist was appointed to conduct exploration activities and prepare for drilling, with geological mapping and rock sampling currently in progress.
The company said a local mining engineer from Molaoi had also been appointed to assist with the appraisal of reopening the portal and decline.
Landowners were also being identified and contacted in preparation for drilling, with discussions with landowners so far described as "welcoming and highly favourable".
A lease had been signed for Hellenic Minerals to lease a core yard and field operations office, located on the exploration licence and close to the planned drilling at Molaoi.
As part of the grant of the tender to Rockfire, a lease of a 10-acre parcel of surface land at Molaoi would pass to the company, with documentation for the 30-year lease currently being awaited.
The private lease to be transferred to Rockfire included the portal and decline to the underground mine.
"We are very pleased with ongoing progress at Molaoi - our exploration has officially commenced with rock sampling and geological mapping, and the team in Greece has been bolstered with the addition of a Greek geologist who is undertaking the rock sampling programme," said chief executive officer David Price.
"We will continue to update the market with progress on our exploration across the company's portfolio of quality projects."
At 1400 BST, shares in Rockfire Resources were up 7.25% at 0.37p.
Reporting by Josh White at Sharecast.com.