EVR Holdings to launch VR platform on Facebook's Oculus Quest headset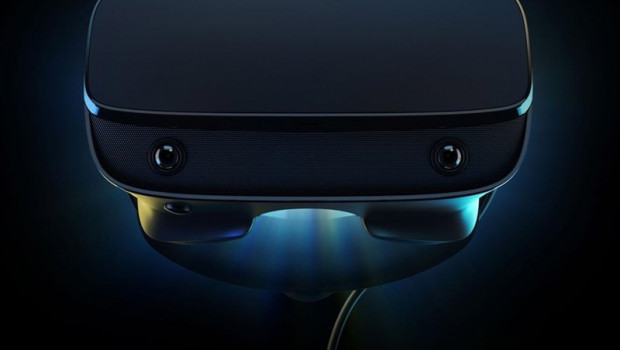 EVR Holdings shares jumped on Tuesday as it confirmed that its MelodyVR platform will launch on Facebook's Oculus Quest virtual reality (VR) headset on Thursday.
The MelodyVR proposition for Oculus Quest will mirror that of the currently available app on Oculus Go, which allows consumers to access the full library of MelodyVR experiences and experience live music performances remotely.
The fully wireless Oculus Quest headset was released in May, leading Facebook boss Mark Zuckerberg to claim the delivery of augmented VR "will be one of the most important contributions we make to the way we all use technology over the long term" in the social media giant's recent quarterly earnings call.
Anthony Matchett, chief executive of EVR, said: "We are excited to make MelodyVR available to a wider audience on Oculus Quest, and by Mark's continued ambition to make standalone VR mainstream and a self-sustaining industry. I look forward to continuing to work closely with Oculus throughout 2019 and we appreciate their partnership and support."
EVR Holdings shares were up 6.48% at 6.66p at 1257 BST.