Evgen reports 'highly positive' data from SFX-01 trial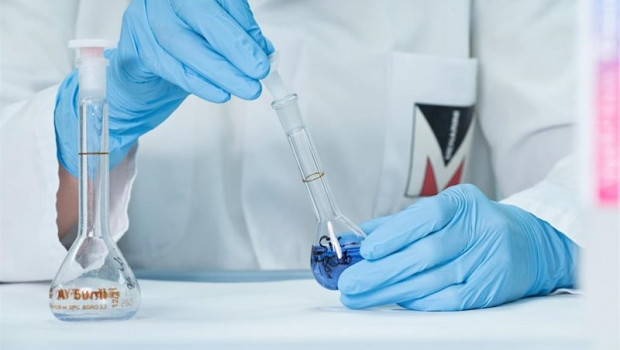 Clinical-stage drug development company Evgen Pharma announced on Thursday that its collaboration with a prominent European university had generated "highly positive" data for 'SFX-01' in pre-clinical models of glioma and glioblastoma.
The AIM-traded firm said glioma is the most common form of brain tumour affecting around five people in every 100,000.
It said the more severe grade IV classification, glioblastoma, is a "very serious" form of brain tumour representing 45% of all cases, with a poor prognosis and median survival of around 14 months.
The five-year survival of the severe grades was 5%.
Evgen said the data generated for SFX-01 in standard pre-clinical models and orthotopic models, where glioma cells were implanted in brain tissue representing a more disease-relevant model, showed tumour shrinkage and "significantly extended" survival times.
SFX-01 was also found to potentiate, or substantially increase, the therapeutic effect of radiotherapy in these models.
The therapeutic options for glioma were limited to surgery, radiotherapy and one widely-available drug, temozolomide.
There was a "clear unmet need" for more treatments for use in conjunction with the current standard of care, the company explained.
"We are excited by this compelling new data in a type of cancer which has severely limited therapeutic options for the patient," said chief executive officer Dr Huw Jones.
"The positive tolerability profile of SFX-01 makes it a viable option for use in addition to current treatments.
"Our plan is to expand upon these preclinical data in this and new collaborations, and start the process of designing an appropriate phase 2 clinical trial."
At 1157 GMT, shares in Evgen Pharma were up 4.72% at 11.1p.