Evgen agrees fresh licensing deal with Spanish institutions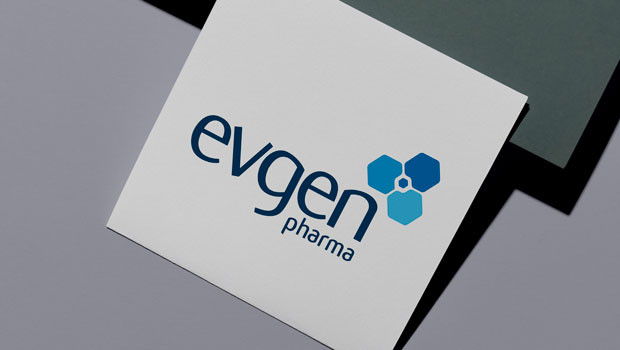 Clinical-stage drug development company Evgen Pharma announced a memorandum of understanding with the University of Seville, Consejo Superior de Investigaciones Científicas (CSIC) and Fundación Pública Andaluza Progreso y Salud on behalf of the Institute of Biomedicine of Seville on Tuesday, for second-generation sulforaphane analogues.
The AIM-traded firm said that under the agreement, it has signed an exclusive option to licence new, novel sulforaphane analogues synthesised by the Spanish institutions, subject to a fixed evaluation period.
It said the analogues had the potential for differentiation from SFX-01 in terms of product formulation.
They could also have the potential for differential activity against targets that Evgen was pursuing such as STAT3, SHP2 and Nrf2.
As such, they could constitute follow-on or alternative products, which would expand Evgen's development and partnering opportunities.
If the option was exercised, it would "substantially" expand Evgen's preclinical pipeline of sulforaphane analogues, the board said.
Analogues from an existing licence from the University of Seville and CSIC were currently undergoing further screening against relevant targets.
The current option would be exercised should the company's technical evaluation be positive.
"I am delighted that we are extending our collaboration with the CSIC and University of Seville, and the opportunity this gives us to broaden our sulforaphane-based drug pipeline," said chief executive officer Huw Jones.
"If differentiation is demonstrated in the laboratory, we then have considerable potential to target diseases where one of the key molecular targets for sulforaphane is more relevant than others, enhancing our pipeline substantially."
At 1204 GMT, shares in Evgen Pharma were up 7.56% at 5.06p.