Eve Sleep revenues in line, hails 'good' trading in May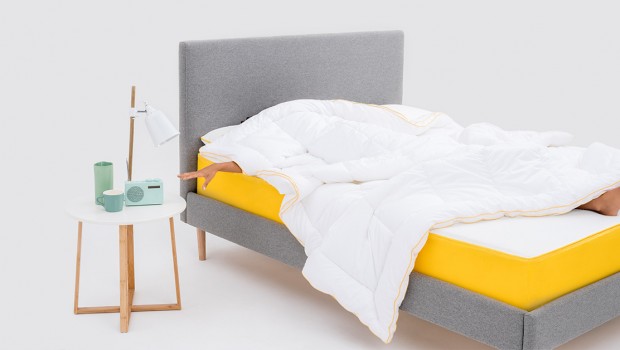 Mattress maker Eve Sleep said on Friday that revenue in the four months to the end of April was in line with expectations, while trading in May has been good following initial disruption from the coronavirus lockdown.
The AIM-listed company said supply chain issues have been modest and well managed and its manufacturing partners have now resumed production.
Eve said sales of its premium mattress range and bedframes "continue to exhibit strong demand", while there has been an increase in sales of its pillows, bedding, toppers and single mattresses as households adapt to life in lockdown.
The company said it has "undoubtedly benefitted" from the lack of high street competition following the lockdown.
"Notwithstanding resilient trading to date, there is clearly uncertainty around the trading environment for the remaining seven months of the financial year, including the ongoing strength of consumer demand and industry competition, as store based retailers advance their plans to re-open as early as June," it warned.
Eve said its cash burn over the four-month period averaged £100,000 a month, and net cash at the end of April was £7.5m versus £8m at the end of December 2019.
Cheryl Calverley, who became chief executive on 12 May, said: "Eve has shown remarkable resilience through this complex period, with a robust supply chain and collaborative and responsive team culture. We have grasped the opportunity offered by the depressed TV market to run our existing, highly effective campaigns in both the UK and France, which have seen a strong response and resulted in further gains in marketing efficiency."