European Metals reaches final deal with CEZ over Cinovec Project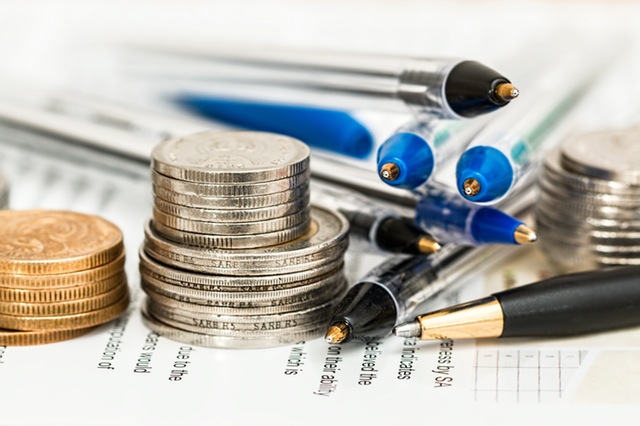 European Metals Holdings has reached final agreement with central and eastern Europe-focussed power utility CEZ Group over a strategic partnership and significant investment into the Cinovec Project, it announced on Friday.
The AIM-traded firm had said in November that it had reached a conditional agreement with CEZ, under which CEZ had the option to subscribe to become a 51% shareholder in Geomet - Chaarat's Czech subsidiary and holder of the rights over the project.
It said the final agreement was now a binding commitment from CEZ to subscribe to become a 51% shareholder in Geomet, and was conditional only on EMH shareholder approval, which would be sought at an extraordinary general meeting to be held in April.
The amended terms of the final agreement included a reduction of the price payable by CEZ on completion of the subscription of Geomet shares to €29.1m from €34.06m.
It also allowed CEZ to withdraw from funding of the project at two separate milestones, with the first designed to coincide with completion of the front-end engineering design programme and semi-industrial pilot testing of the lithium concentrate processing, while the second was designed to coincide with completion of the definitive feasibility study.
If CEZ chose to withdraw, Geomet would return to it an amount equal to its initial investment minus €0.25m, and all costs and expenses incurred in relation to the project up until the date of notification.
Following a withdrawal, CEZ would reduce its holding on a pro-rata basis to a minority position in Geomet.
EMH's directors said they believed that the revised terms provided sufficient funding for the next stage of the project's development, setting it on a "sound footing" to progress into production thereafter.
"We are very pleased to have concluded this agreement with CEZ which, subject only to EMH shareholder approval, provides certainty for the future development of the Cinovec Project," said director Keith Coughlan.
"Given the current uncertain state of global markets, it is particularly affirming for us to have a partner with the corporate, technical and financial strength of CEZ investing in the project."
At 1629 GMT, shares in European Metals Holdings were down 22.2% at 11.48p.