European Metals launches American Depositary Share programme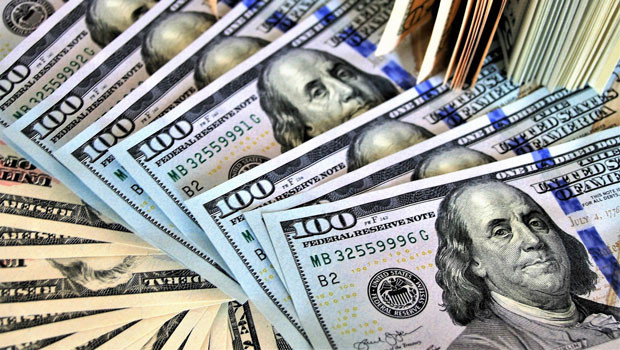 European Metals Holdings announced the appointment of Deutsche Bank as the depositary bank for the issue of its American Depositary Shares (ADS) on Friday.
The AIM-traded firm said it would work with Deutsche Bank to create a sponsored level one ADS programme, with each ADS representing 20 of its ordinary shares.
It was aiming for the ADSs to start trading on the OTC Market as a member of the Nasdaq International Designation under the ticker symbol 'EMHYY' during July, which was expected to attract institutional and fund investors who are restricted from trading in non-US stocks.
With the establishment of the level one ADS programme, the company said it would now begin an "extensive" marketing campaign to new investors throughout the US, and would continue to build relationships with American banks, green energy funds and institutional investors and brokers that had "experience and knowledge" of the lithium and clean technology sectors.
"Launching an ADS program in the United States signals a key milestone as we drive development forward at our Cinovec Project and boost visibility among US investors," said executive chairman Keith Coughlan.
"We will begin an extensive US marketing campaign with the ADSs and Nasdaq International Designation to enable investors to trade the ADS electronically 'commission free' on most retail trading platforms such as Charles Schwab, E-Trade and TD Ameritrade in US dollars, during US trading hours."
Coughlan said he had been "very pleased" with the initial feedback from the firm's US marketing efforts, adding that the listing was consistent with EMH's strategy to expand its presence in the biggest capital markets.
"Our focus will be to attract US and global green energy funds and institutional investors who recognise the significance of the Cinovec Project, its environmental, social and governance principles, and potentially low carbon footprint.
"We continue to be highly encouraged by the results of our definitive feasibility study, and look forward to updating the market on the project development plan."
At 1002 BST, shares in European Metals Holdings were down 1.27% at 81.95p.