Europa Metals shares slide as it responds to Wednesday boom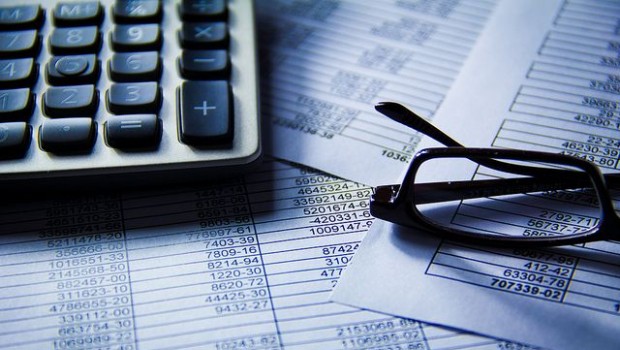 Europe-focussed lead-zinc and silver developer Europa Metals responded to a "significant increases" in its stock since the completion of its July general meeting on Thursday.
The AIM-traded firm said the results of its meeting were announced on 15 July, with the meeting concluding its current programme of cost cutting, the amendment to its capital structure resulting in a share consolidation, and amendments to the its constitution to bring its corporate governance into line with standard UK practice.
Its shares on AIM had rocketed earlier in the week, from around 10p on Tuesday to about 22.5p on Wednesday.
"Since the general meeting and subsequent consolidation of Europa Metals shares on AIM, Europa Metals has seen substantial buying activity on both AIM and the Altx," the board said in its statement.
"The company knows of no reason or material event not yet disclosed to the market at this time to explain the increase."
However, it did note a number of points, including that before the consolidation the stock was "highly volatile", with pricing now having returned to roughly that of 12 months ago.
As a lead, zinc and silver project with high grades, it said current and anticipated commodity pricing was "favourable" to the Toral project, adding that further work on recoveries and grade was in progress, with results to be announced "in a timely manner".
Europa Metals added that it had recently concluded its cost cutting measures, combined with the approval of an incentive plan, and added that the recent rise in share price was positive for the potential exercise of outstanding warrants, which would mean further funds for the company.
The trading disparity between Altx and AIM was being monitored by the board, its advisors and the Johannesburg Securities Exchange, although the board said it represented a "comparatively small" part of the shares in issue.
It added that the new, post-share consolidation pricing normalised Europa Metals next to its peers, and allowed "easier comparison" of the equity value in the context of its core asset, the Toral lead, zinc and silver project in Spain.
"Europa Metals intends to provide in the short term a new strategic outlook on operational and group activity, once a series of current workstreams have been completed."
At 1608 BST, shares in Europa Metals were down 22.5% at 15.5p.