Europa Metals shares fall as it releases geotechnical results from Toral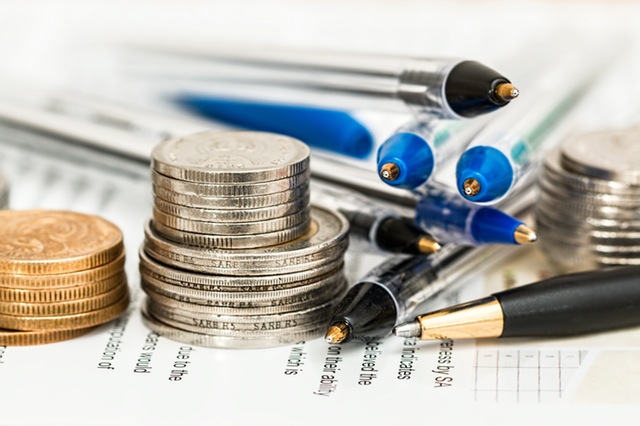 Europe-focussed lead-zinc and silver developer Europa Metals announced the results of its recently-completed independent geotechnical study at its wholly-owned Toral lead, zinc and silver project in the Castilla y León region of north west Spain on Friday.
The AIM-traded firm said the study confirmed the cut-and-fill method as being the best for the mining model, adding that all development would be contained within the limestone geological footwall.
It said the estimated size of each mining block was 40 metres, although 50 metres could be achieved, and it added that the geotechnical study was a "key component" to develop eventual cost estimations at the pre-feasibility study level.
Europa Metals said the study would be used for the next stage of work, alongside new metallurgical studies and other project data sets that were being generated.
"The completion of the geotechnical study for Toral continues to demonstrate the potential for a new mine located in an established mining region within Europe," said chief executive officer Laurence Read.
"Work progresses well across all of our other workstreams and we look forward to announcing a further operational update in due course."
Myles Campion, the company's technical director, added that the new information from the geotechnical report would now be incorporated into its ongoing studies on the Toral deposit.
"The study has been completed to a pre-feasibility study standard so we can now start to refine our cost parameters further.
"We look forward to updating the market on other works and results as they are received."
At 1300 GMT, shares in Europa Metals were down 6.94% at 0.02p.