Eurasia Mining shares surge even further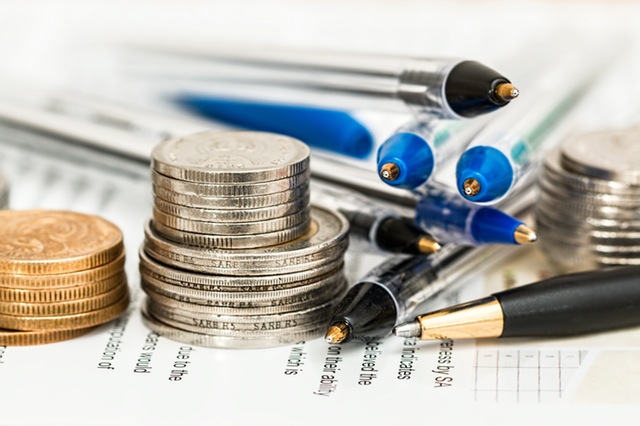 Palladium, platinum, rhodium, iridium and gold producing company Eurasia Mining responded to a surge in its share price on Wednesday, after its stock closed at 18.6p, having ended the prior session at 15p.
The AIM-traded firm noted that it remained below the 26.5p price at which the $20m private placement with US professional institutional investors was completed on 26 May.
It was rocketing even further on Wednesday morning, trading at 24.04p at 1036 BST.
The board noted that "significant" developments had been made at its operating West Kytlim mine - the world's largest alluvial platinum group metals (PGM) mine, with three washing plants launched to production and several open pit areas being stripped.
That included one at Kluchiki and two at Bolshaya Sosnovka, as opposed to one area and one plant in previous years, meaning single asset risk was thus eliminated at West Kytlim.
Electricity grid connection and electric dragline were on track to be commissioned as it had previously announced, to further reduce the mine's carbon footprint, improve Eurasia's environmental social and governance (ESG) credentials, and reduce the cost of production that was already in the lowest quartile of the global PGM cost curve.
Rosgeo had confirmed to Eurasia that the process on the license for Nyud and Moroshkovoe open pit deposits was in an advanced state.
Block modelling and open pit optimisations, meanwhile, were now complete for six of nine Rosgeo joint venture projects that in total represented 104.6 million ounces of platinum equivalent resource.
The Monchetundra definitive feasibility study, contracted to CKE and EMR, was in the final stages of its development further to the successful completion of geotechnical and other studies performed by Gipronickel, as well as an audit by Wardell Armstrong International.
"The directors are delighted that our hard work on Kola that started as a joint venture with Anglo American Platinum in 2005 and is finishing as a joint venture with Rosgeo, a much stronger partner for doing business in Russia, is coming to a successful conclusion with DFS, JORC reserves as well as the engineering, procurement, construction and finance (EPCF) contract already signed," said executive chairman Christian Schaffalitzky.
"The board is committed to execute on the strategy as announced on 12 May."
James Nieuwenhuys, chief executive officer and managing director, added that the board was "encouraged" that the definitive feasibility study was advancing for Monchetundra, while the competent person's report under the JORC code was being finalised for its Rosgeo joint venture projects, including Nyud and Moroshkovoe.
"The work has been done well ahead of schedules stipulated by our license agreements.
"We are executing on Kola as we have done in the Urals, successfully delivering on our promises."
At 1025 BST, shares in Eurasia Mining were up 29.14% at 23.89p.