Eurasia Mining says sanctions will have 'no impact' on operations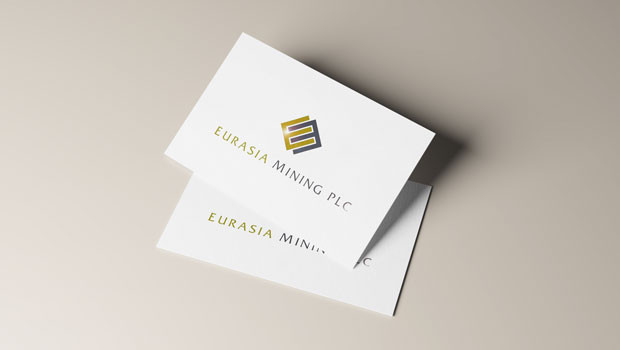 Russian palladium, platinum, rhodium, iridium and gold producer Eurasia Mining responded to the latest sanctions on Russia from the UK, the EU and the US on Friday, issuing a statement in a bid to reassure shareholders.
The AIM-traded firm said there was no impact on its operations or activities, adding that no individual or entity identified in the sanctions was associated with the company "in any way".
Eurasia said it had no bank accounts with Russian state-owned banks, or any relationship with Russian state-owned banks.
"Eurasia's production from the operating mines is sold in the domestic market at prices with a market discount to the London Metal Exchange prices fixed in dollars, while the costs are mainly fixed in roubles, whereby a weakening rouble exchange rate has a positive impact on the bottom line of the company," the board said in its statement.
"The sanctions do not prevent the company from executing on its strategy as announced."
At 1233 GMT, shares in Eurasia Mining were up 48.49% at 12.77p.