Eurasia Mining reports progress on Nyud joint venture project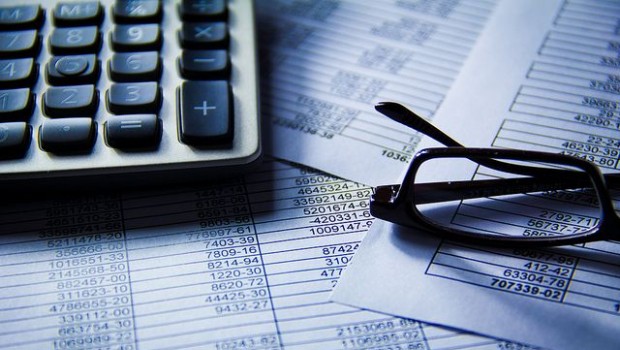 Palladium, platinum, rhodium, iridium and gold producing company Eurasia Mining updated the market on the Nyud project on Thursday, following its signing of a binding agreement to create a joint venture with Rosgeo in March.
The AIM-traded firm said that under the agreement, it would own a 75% equity stake in nine platinum group metals (PGM) and battery metals assets, four of which were post-Russian feasibility study with state-approved reserves, with a total of 104.6 million ounces of platinum-equivalent Russian code reserves and resources, in the immediate vicinity of its Monchetundra project in the Kola Peninsula.
As it announced on 15 June, Monchegorskoe was created to hold the licence for the Nyud open-pit PGM and battery metals deposit.
Eurasia's wholly-owned subsidiary Yuksporskaya Mining Company (YGK) has signed a notarised agreement with a Rosgeo group company, under which YGK would become a 75% shareholder in Monchegorskoe after the licence for Nyud was transferred from Rosgeo to Monchegorskoe.
Under the terms of that agreement Eurasia, through YGK, would also have a right to acquire Rosego's 25% shareholding in Monchegorskoe on the completion of a JORC-compliant competent person's report on Nyud.
Additional drilling was recently completed on Nyud at Rosgeo's cost, and Eurasia said it had engaged Wardell Armstrong International to audit the quality assurance and quality control procedures, review the block modelling and open pit optimisations, and prepare a competent person's report under the JORC code.
"The directors are delighted to see tangible progress on our joint venture with Rosgeo that is an integral part of our development strategy and a part of some of our strategic options that we are developing with our advisers, UBS and DLA Piper," said executive chairman Christian Schaffalitzky.
At 1205 BST, shares in Eurasia Mining were down 2.44% at 16p.