Eurasia Mining granted additional licence at West Kytlim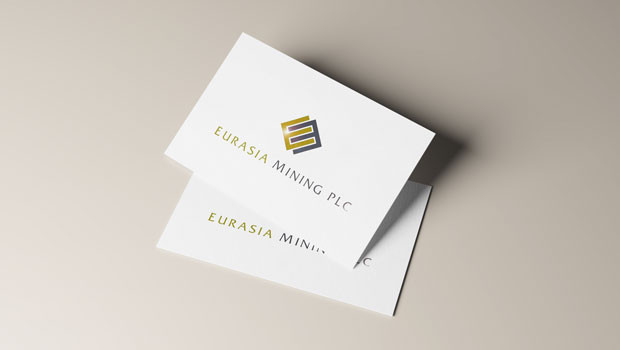 Palladium, platinum, rhodium, iridium and gold producing company Eurasia Mining announced on Tuesday that an additional exploration licence, the 'Flanks' licence, has been granted at its West Kytlim project.
The AIM-traded firm applied for the licence area in 2019, with the board saying the grant was expected.
It said the Flanks area is adjacent to its current mining licence, largely intersecting with, and extending beyond, the initial exploration licence that Eurasia owned via its former joint venture with Anglo American Platinum, and as such, the area is largely known to Eurasia via the exploration work undertaken within that partnership.
The company said the licence was aimed at increasing the resource available, and potentially extending the life-of-mine, at the West Kytlim project, where two additional plants had been launched this year in addition to the plant already operating in previous years.
"The directors are delighted that we continue expanding our presence in the Urals beyond our current mining licence area and Typil exploration licence area, including to the areas known to us through the work done within our former 15-year joint venture with Anglo American Platinum," said executive chairman Christian Schaffalitzky.
"Once again, we have demonstrated the capacity of our team to successfully obtain licences and implement our strategy."
Eurasia said the additional licence area would ensure the long-term resource for further scale-ups of production, including the electrically-powered draglines aimed to further improve the company's operational efficiency and its environmental, social and governance (ESG) credentials.
"The board members are happy that we have once again delivered on the promise we made to obtain the Flanks licence at our West Kytlim project, strengthening its position as the world's largest soft rock platinum group metals project, as we continue to successfully execute on our plans," said chief executive officer and managing director James Nieuwenhuys.
At 1053 GMT, shares in Eurasia Mining were up 0.52% at 30.16p.