Eurasia Mining confirms possibility of Moscow dual listing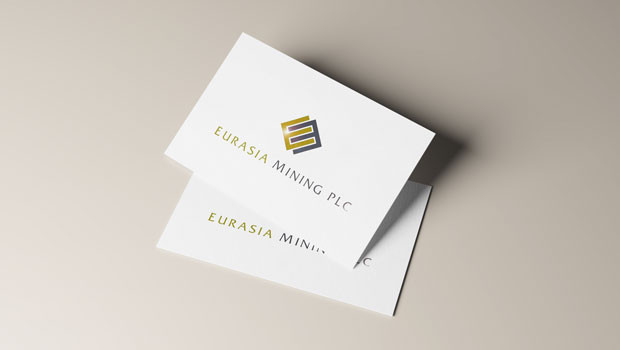 Palladium, platinum, rhodium, iridium and gold producing company Eurasia Mining responded to media speculation on Tuesday around the possibility of listing on the Moscow Exchange, while retaining its listing on AIM.
The company's board said it had "actively explored" the potential benefits of a dual listing, including creating an opportunity for Russian investors to have easier access to a facility for the trading of its shares.
No decision had yet been made, however, with Eurasia saying it would make a further announcement as appropriate.
"While the directors see the benefits of a dual listing, our priority is to execute on our strategy as announced," said executive chairman Christian Schaffalitzky.
At 1247 GMT, shares in Eurasia Mining were down 5.01% at 23.75p.