Eurasia Mining confident in position amid coronavirus crisis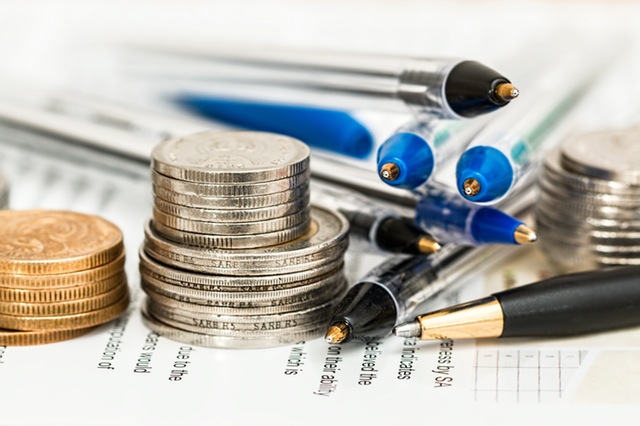 Palladium, platinum, rhodium, iridium and gold producing company Eurasia Mining updated the market on its operations on Thursday, as its shares remained suspended.
The AIM-traded firm had announced on 11 February that, following social media speculation, trading in its shares was suspended pending clarification of its relationship with CITIC.
On Thursday, it said that its conversations with CITIC to date had been with CITIC Merchant - the merchant banking arm of the CITIC Group.
CITIC Merchant is 51% owned by CITIC International Assets Management, which in turn is a 46% subsidiary of CITIC International Financial Holdings, a wholly owned subsidiary of the CITIC Group.
It explained that CITIC Merchant provides mergers and acquisitions advisory, corporate finance, asset management, principal investment and fund management services.
Eurasia said its discussions on its projects had continued with potential buyers at and after the global mining conferences of Indaba and PDAC, and following the temporary closure of the platinum group metals (PGM) mining industry in South Africa, which has the capacity to produce between 70% and 80% of global platinum and 40% to 50% of global palladium supply.
The board said the restart for some South Africa PGM miners could also prove difficult, especially as there might be limited access to financing after S&P, Moody's and Fitch all downgraded South Africa below the investment grade into 'junk' territory, coupled with continued volatility in PGM prices, particularly platinum.
IT reiterated that at the current stage, there could be no guarantee that any transaction would occur.
Eurasia Mining confirmed that it had no debt, and that it maintained an unused credit line of $1m from its largest shareholder put in place in June 2018, with its current cash position standing at around £0.6m.
The company's cash position was after the expenditure on capital items required for West Kytlim, and the additional purchases of a new wash plant, mining equipment and ancillary capital items made at the end of last year and the start of this year.
It said its capital expenditure was targeted at expanding production and increasing the value of the asset at West Kytlim.
Eurasia's board said it believed the firm's cash reserves and the unused credit line of $1m, as well as the revenue from the operations expanded by its investments, all strengthened the position of the company in its ongoing strategic discussions.
The company said it had assessed the impact of the Covid-19 coronavirus pandemic on the business, and had decided to be prudent and aim to maintain its cash position of £0.6m which, along with existing operations, should allow it to continue to trade without using the credit line for at least 12 months, even if there were interruptions in production.
Eurasia said it believed the interruptions to be an unlikely scenario due to the open-pit nature of the mine that enabled employees to limit interaction, in addition the ability of staff to maintain social distance while using the mining equipment and individual crew shelters, and the personal protection gear that the company had provided to them.
"The board is pleased to make progress on the operational side, on the appointment of the new nominated advisor, and on its strategic discussions," said executive chairman Christian Schaffalitzky.
"Although our mining operations are of an open pit nature and are ongoing without any impact of Covid-19, the directors have decided to be prudent and not to invest all the company's cash into production expansion but to keep a cushion on top of the unused credit facility."
Schaffalitzky said that with its flanks application imminent, a developing supply crunch from stalled production by the major PGM producers and the recovery of PGM demand from China underway in March with both industrial and composite PMI above 50, the company was in good shape.
"Although all companies are affected by the uncertainties of the current environment, I believe we are well positioned to take advantage of the right strategic options for our assets."