EU court grants extension to Symphony's bioplastics action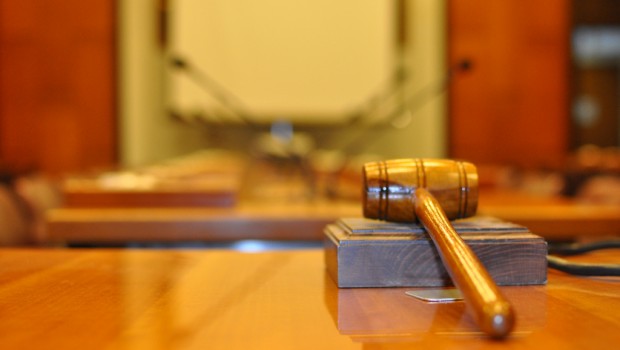 Sustainable plastics technology company Symphony Environmental Technologies said on Friday that the General Court of the European Union has granted an extension of time for each defendant to file their defences in its legal action against the Commission, Parliament and Council of the EU.
The AIM-traded firm launched the action on 21 December, having earlier said that the EU's directive on single use plastics "adds confusion", as it required EU members to ban oxo-degradable products that do not properly biodegrade and are not recyclable with ordinary plastics.
"We continue to explain the difference between oxo-degradable and oxo-biodegradable plastic, but the directive has not made this clear," Symphony said when it launched the legal action in December.
"Symphony's 'd2w' plastic is oxo-biodegradable, not oxo-degradable.
"We believe that Symphony's d2w technology would achieve considerably better traction both within the EU and outside Europe if we could resolve this confusion."
It said on Friday that the court had extended the deadline for the defences to 7 April for the EU's Council and Commission, and 14 April for the European Parliament.
"The company will provide an update after 14 April, when the company's legal team has evaluated the defences," the Symphony board said in its statement.
At 1017 GMT, shares in Symphony Environmental Technologies were down 3.94% at 15.85p.