eTherapeutics CFO to stand down on 31 December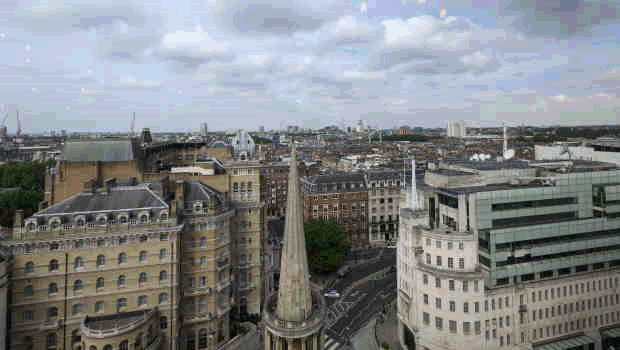 Drug discovery e-Therapeutics revealed on Monday that chief financial officer Karl Keegan will step down from the role in order to focus on "extremely difficult family circumstances" in Ireland.
e-Therapeutics said it was "actively looking" for a new CFO to replace Keegan, who will stand down on 31 December, while, in the meantime, non-executive director Michael Bretherton will act as interim CFO.
Bretherton has also been a director of seven other AIM-listed companies during the last ten years, including DeepMatter Group, Nanoco Group, Ceres Power and Tissue Regenix Group.
Chief executive Ali Mortazavi said: "We are very saddened that Karl will be leaving e-therapeutics under these circumstances at the end of the year. We are grateful to Karl for his contribution to e-therapeutics and wish him the very best in the future."
As of 1035 GMT, e-Therapeutics shares were up 1.93% at 46.43p.