Essensys renews and expands partnership with biggest customer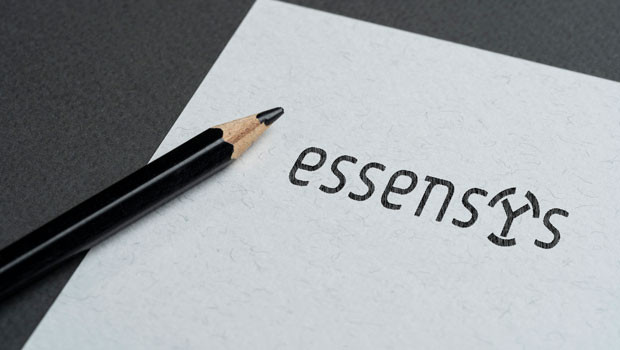 Workspace software and technology company Essensys announced on Thursday that it has renewed its partnership with its largest and fastest-growing customer Industrious.
The AIM-traded firm said the new global framework agreement would consolidate all existing business between Essensys and Industrious, and establish a framework for Essensys to support Industrious' global expansion plans.
It said it currently served 111 Industrious locations, comprising more than three million square feet, primarily in the United States.
It had also recently supported Industrious' establishment in the UK.
"Industrious is an example of our strategy to grow with our leading customers, by supporting their expansion plans," said chief executive officer Mark Furness, adding that it was one of Essensys' early partners when it established its US operation.
"This contract renewal reaffirms our joint commitment to provide great customer experiences using our technology.
"Our recent fundraising to expand the business globally will allow us to continue to support Industrious as they expand their operations both in North America and internationally."
At 1504 BST, shares in Essensys were down 1.13% at 262p.