Escape Hunt upbeat on outlook, agrees acquisition of French franchise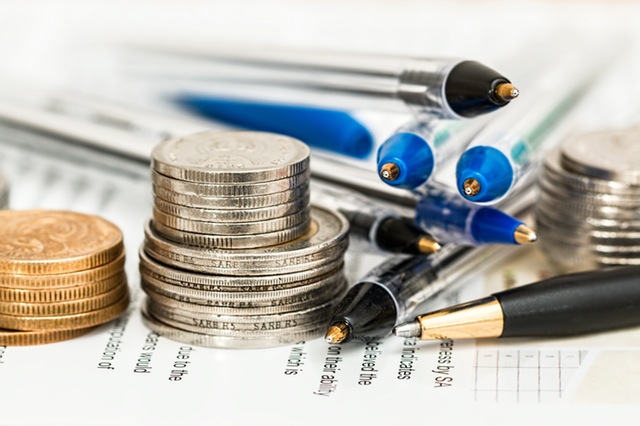 Escape room experience operator Escape Hunt has exchanged contracts to acquire its French master franchise partner BGP Escape, it announced on Friday.
The AIM-traded firm said the acquisition was expected to complete on or before 15 March, with the terms of the deal the materially the same as it announced on 22 January.
Looking at its trading, it said it saw a "modest" improvement in its group adjusted EBITDA loss in the 2020 financial year, despite Covid-19 restrictions on trade.
The board said "significant" progress was made in all aspects of its strategy, as its owner-operated estate expanded by 89% from nine to 17 venues, with four new builds, one in progress and three acquisitions.
A digital and play-at-home product range was launched amid the Covid-19 pandemic, with further progress reported in the United States.
Escape Hunt said the "encouraging" levels of consumer demand between lockdowns gave it cause for cautious optimism on the full reopening of UK owner-operated sites.
Cash balances as at 31 January stood at £3.95m.
"Whilst the continuation of lockdown restrictions means that it is difficult to plan for the months ahead, the pace at which the vaccination programme is being rolled out in the UK and the recent government announcement outlining a route towards re-opening the economy gives reason for a more positive outlook than the company was faced with only a few weeks ago," the Escape Hunt board said in its statement.
"Evidence on reopening after the 2020 spring and summer lockdown was very encouraging and, as a result, the board is confident that both consumer and corporate demand will return strongly when the restrictions currently in place are lifted.
"At the same time, property market conditions in the UK are increasingly favourable for those seeking to take on new space and the board is therefore actively looking at ways in which the company can capitalise on the opportunity and build on the platform to cater for the growing demand for experiential leisure activities and engagement."
At 1209 GMT, shares in Escape Hunt were down 0.62% at 24.05p.