Erris Resources upbeat on latest results from Loch Tay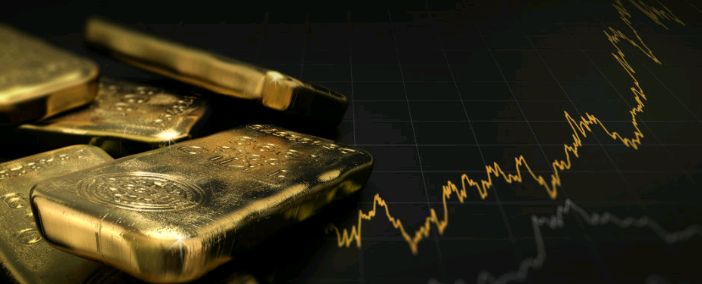 Europe-focussed mineral exploration company Erris Resources announced further results from the Loch Tay gold project in Scotland on Monday, reporting that the results for 53 rocks samples had been received, with additional gold mineralisation identified at the Lead Trial area.
The AIM-traded firm said "extensive" mineralised quartz vein stockwork and breccia bolder train had been defined at the west of the Lead Trial, while soil sampling had started at the Dunan area in the east of the prospect, where the highest grade boulders had been located.
It said the first metallic screen analysis at Lead Trial confirmed coarse gold in an 8.5 kilogram mine waste sample, while a fine fraction assayed 5.35 grams of gold per tonne, and a coarse fraction assayed 402 grams of gold per tonne, giving a weighted average of 7.22 grams of gold per tonne.
Samples from western lower mine waste in the Corrie Buidhe area returned up to 6.98 grams of gold per tonne, and "high" silver.
"The fieldwork at the Loch Tay Project continues to upgrade the Lead Trial Prospect and other new targets including the Corrie Buidhe silver mine area where gold has been sampled in the lower dump west of the old mine," said chief executive officer David Hall.
"At Lead Trial, the mapping of outcrop and boulders along with sampling has outlined an extensive area of well-developed quartz vein stockworks and localised hydrothermal breccias over a distance of at least 400 metres.
"These observations and results point to a vigorous hydrothermal system in the area while the highest-grade samples are located two kilometres to the southeast at Lead Trial-Dunan, the area in between having poor exposure."
Hall said a work programme, including systematic soil sampling, had started, which would aim to link the two areas into a coherent major target area extending over three kilometres.
"With the gold price currently beyond $2,000 per ounce, we are pleased with the progress being made at the Loch Tay Project and look forward to updating shareholders on future developments."
At 0929 BST, shares in Erris Resources were up 5.91% at 7.1p.