Erris Resources reviewing new projects as cash position strong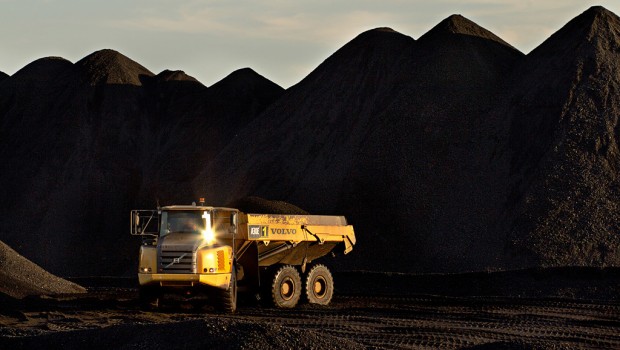 Erris Resources on Friday told investors that it has a "strong cash position" and is actively seeking new projects that fit its investment model.
The AIM traded mineral exploration company said its disciplined approach to expenditure has left it well funded for the remainder of 2019 with a £2.0m cash position.
Jeremy Martin, non-executive chairman of Erris, said: "With its strong cash position and team with a proven track record of discovery and value creation, Erris Resources continues to advance its strategy focused on value creation through exploration and discovery. In line with this, we have already demonstrated the potential of Abbeytown, and we are now reviewing other projects that fit our investment criteria in low-risk jurisdictions internationally."
Work undertaken at the Abbeytown zinc-lead-silver-copper project in Northwest Ireland has resulted in the successful delineation of new mineralisation, while the company has continued to work with TSX listed Centerra Gold in Sweden and Finland.
Revenue for the 12 months ended 31 December came in at €0.2m, up from €0.1m in the 15-month period ended 31 December 2017, though losses before tax came in at €1.1m, up from €0.6m from the earlier 15-month period.
The higher losses came as administrative costs of €0.7m and exploration projects costs of €0.3m dwarfed revenues.
"The company maintains a disciplined approach to expenditure and as such is well funded for the remainder of 2019 with a £2m cash position. In line with current market conditions, the company has been reducing its costs across all areas," said Martin.
Erris Resources' shares were up 0.64% at 5.54p at 0935 BST.