Ergomed revenue rises as it integrates acquisitions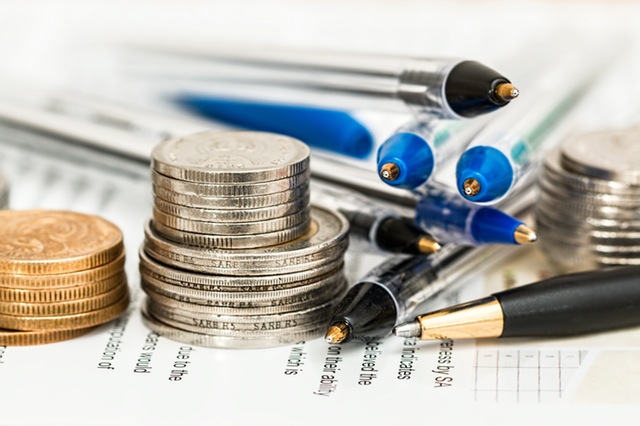 Ergomed reported total revenue growth of 38.8% over its first half on Tuesday, to £56m, or an improvement of 48.1% in constant currency.
The AIM-traded firm said adjusted EBITDA was ahead 33% year-on-year for the six months ended 30 June, at £12.1m, with basic adjusted earnings per share rising 48.7% to 16.8p.
Service fee revenue growth was 29.3%, or 11.1% on a like-for-like basis, with constant currency growth there coming in at 18.2%.
Net new sales awards in the period increased 50.8% over the first half of 2020, while the firm maintained growth in its order book, rising 18% since 1 January, or £193m, and up 50.5% over the prior year to £227.8m, providing "high visibility" into the second half and beyond.
Ergomed said it was continuing its international expansion, with a "growing presence" reported in the United States, as North America revenues rose 70.8% to £35.5m as the recent acquisitions of Ashfield Pharmacovigilance and MedSource were fully integrated.
Its cash balance increased to £24.6m at period end, and the company was debt-free.
"The excellent financial results that Ergomed has reported in the first half of 2021 reflect continued strong organic growth and the successful integration of value-enhancing acquisitions with significant new business won in both the pharmacovigilance and CRO businesses," said executive chairman Miroslav Reljanović.
"Global demand for our services continues to strengthen and our confidence in the long-term growth of the company is underpinned by the buoyant markets in which we operate, our acquisition strategy, and the robust platform provided by our order book and balance sheet."
At 1531 BST, shares in Ergomed were down 3.93% at 1,297p.