Ergomed makes 'strong start' to 2021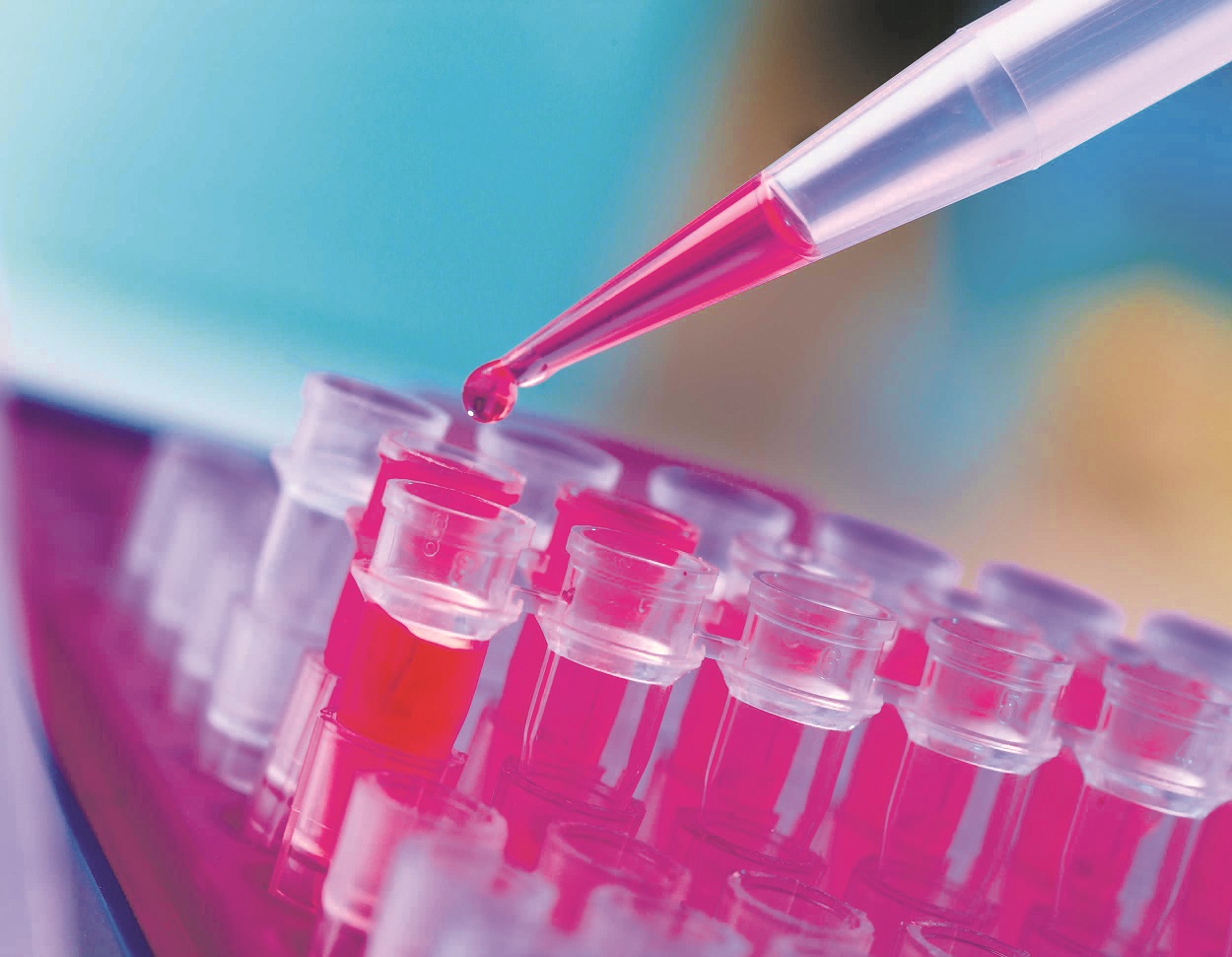 Pharmaceutical industry services provider Ergomed said on Thursday that it had made "a strong start" to 2021, with the firm building further on the momentum seen in 2020 thanks to the conclusion of its strategic transition to a service-based business model.
Ergomed stated it has continued to make "significant strategic progress" in the current year, with the integration of the recently acquired Ashfield Pharmacovigilance business being successfully concluded and, PrimeVigilance, the company's pharmacovigilance division, also seeing "continued strong growth" in revenues.
In the AIM-listed group's CRO business, the integration of MedSource, which was acquired in December 2020, was said to be "progressing well", while the unit as a whole saw a "further acceleration" in growth.
"Alongside strong organic growth, the integration of the two new businesses is continuing to fuel rapid development of the company's operational presence in the US. At the same time, the company's international growth is continuing, with ongoing expansion into further geographic areas, including the recently announced new operation in Japan, the fourth largest pharmaceutical market in the world," said Ergomed.
"With continuing strong sales and order book growth, solid trading in the first months of the year, effective cost management and acquisition synergies, the board currently expects adjusted EBITDA for the full year to be materially ahead of market expectations. Reported revenues for the full year are expected to be in line with market expectations, notwithstanding a higher proportion of US dollar-denominated revenues leading to some FX headwinds."
As of 0915 BST, Ergomed shares were up 5.69% at 1,268.25p.