Ergomed maintains order book growth in first half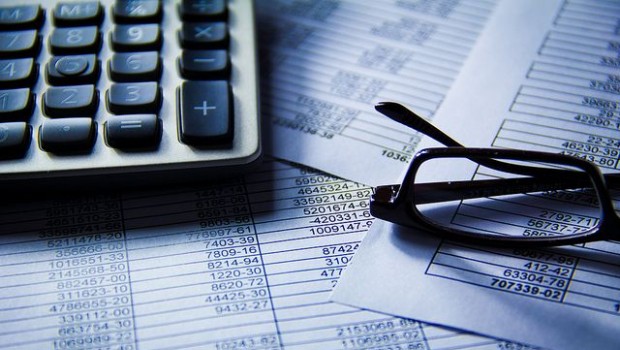 Pharmaceutical service provider Ergomed reported total revenue growth of 38.8% in a first-half trading update on Tuesday, to £56m, with growth of 48.1% at constant currency.
The AIM-traded firm said its contract research division delivered "strong growth", with revenue up 90.7% over the first half of 2020 to £27.2 million, including the MedSource business acquired in the prior year, with like-for-like growth of 16.1%, or 24.5% at constant currency.
Total revenues and EBITDA for the full-year were expected to be in line with recently-upgraded market expectations.
Net new sales awards in the six months ended 30 June increased by 50.8% year-on-year, as the company maintained its order book growth, which was up 18% since 1 January, providing "high visibility" into the second half and beyond.
Ergomed said it continued its international expansion in the period, with a "growing presence" in the United States.
Cash balances increased to £24.6m at period-end on 30 June, as the firm remained debt-free.
"Ergomed has delivered exceptional results and operational progress during the first half of the year," said executive chairman Dr Miroslav Reljanović.
"We have concluded our transition to a services-based business model and rapidly integrated recent acquisitions."
Dr Reljanović noted that growth in Ergomed's pharmacovigilance business had continued, while the contract research business saw a "substantial" revenue increase supported by the recent United States acquisition.
"Our excellent sales performance, significantly increased order book and robust financial platform position the company to maintain momentum and deliver on our strategy for sustained high growth."
At 1410 BST, shares in Ergomed were up 2.63% at 1,170p.