Ergomed confirms involvement in Italian Covid-19 study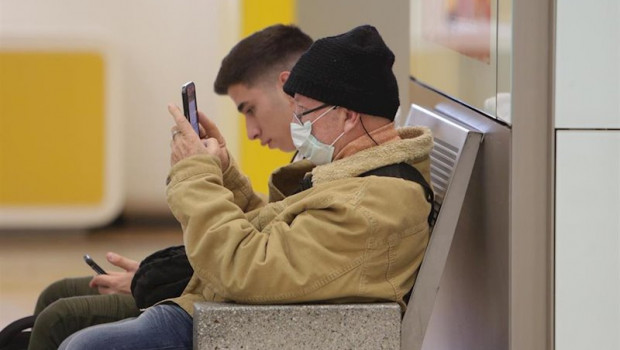 Specialist pharmaceutical services company Ergomed announced on Wednesday the start of a study of 'siltuximab', an interleukin-6 targeted monoclonal antibody, for the treatment of patients with Covid-19 who had developed serious respiratory complications.
The AIM-traded firm said the study was being sponsored by the Papa Giovanni XXIII Hospital in Bergamo, Italy, and supported by EUSA Pharma.
It said it was providing clinical research services for the study, and had been "integrally involved" in the design and implementation of the study from a clinical and operational perspective.
"Covid-19 represents an unprecedented global healthcare challenge and the rapid evaluation of therapies which could alter the course of the infection and improve outcomes for patients is vital," said executive chairman Dr Miroslav Reljanović.
"Ergomed is proud to be making a contribution to this effort by bringing our proven capabilities and expertise to bear on this important study."