Equals warns of delayed recovery in payments business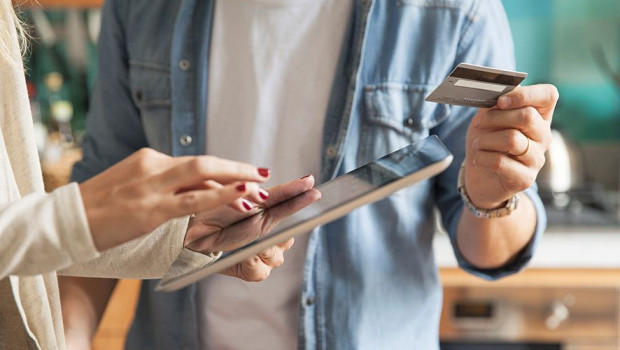 International payments group Equals said on Tuesday that it had witnessed continued financial and operational progress across the company but warned that its payments business would take some time to recover from the Covid-19 pandemic.
Equals stated first-half revenues averaged £110,000 per day, despite revenues from travel products averaging only £12,000 per day compared to the daily average of £34,000 recorded at the same time a year earlier.
The AIM-listed firm said it was "pleased" with its performance to date and expects to report adjusted underlying earnings for the twelve months ending 31 December at a similar level to what it reported at the time of its interim results.
However, revenues from travel products remained subdued as a result of the pandemic, with the company only expecting a partial recovery during the final quarter of 2021 as a full recovery was not expected to take place until 2022.
Equals also revealed it had taken a hit in the form of an exceptional charge of roughly £1.0m relating to the wind-down of Wirecard.
Chief executive Ian Strafford Taylor said: "Despite the economic fallout from both Covid-19 pandemic and the collapse of Wirecard, the level of activity we are experiencing from our customers, particularly those in international payments, but also now on the spend platform provides us with increasing confidence for a recovery in 2021 and beyond."
As of 1340 GMT, Equals shares had sunk 11.07% to 29.79p.